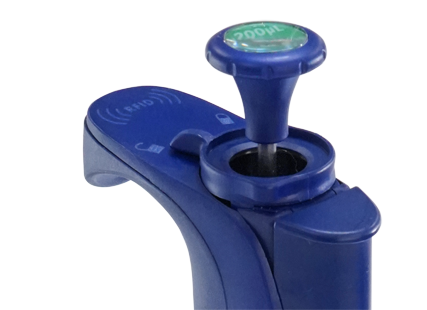 Don't Touch My MA!
Personalize your new MA pipettes with our collection of custom, limited-edition pipette skins. Fitted specifically for the MA, these free skins are easy to apply and simple to remove and replace when you're ready for a fresh new look.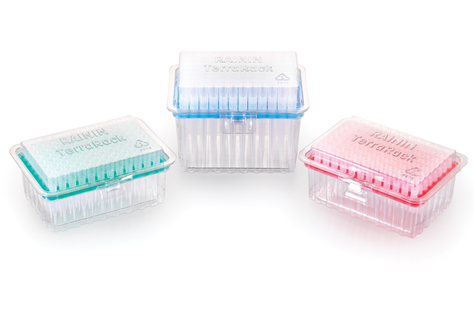 Special TerraRack Discounts
with Your MA Purchase
Receive great discounts on our environmentally-friendly, fully recyclable, pre-sterilized TerraRack LTS tips, available with or without filters.  These TerraRack tips are ahead of their time with their trays molded of 100% PETE and completely nest when empty to save space in crowded labs.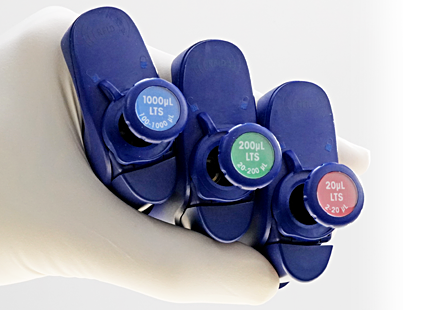 20 µL, 200 µL and 1000 µL
MA pipettes are available in 20 µL, 200 µL and 1000 µL volumes and only use LTS style tips. To request a demonstration or for other questions, please contact your local Rainin representative.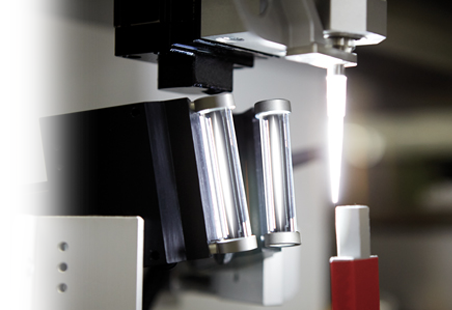 Why Rainin?
Quality, performance and purity! If first to publish is your goal, the accuracy, precision and ergonomics of your equipment can either help – or hurt – your chances. That's why many professional labs around the world rely on Rainin for all of their pipetting.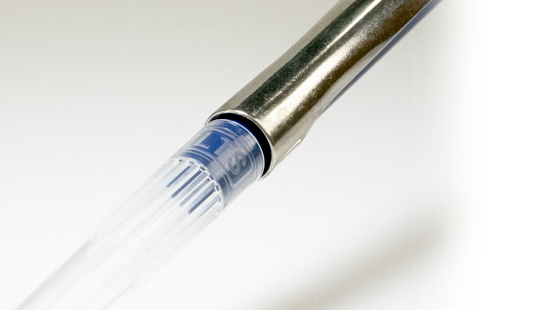 LTS for comfort and performance
All Rainin MA™ pipettes are equipped with the Rainin LTS® LiteTouch® System.  LTS shafts and tips work together to virtually eliminate the pain-inducing forces associated with loading and ejecting tips. And they deliver a perfect seal every time!
Wow… great specs!
The MA proves that spending less doesn't mean getting less.
Like all premium Rainin pipettes, the MA delivers exceptional accuracy and precision.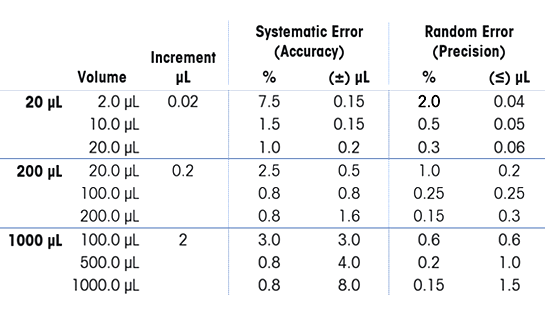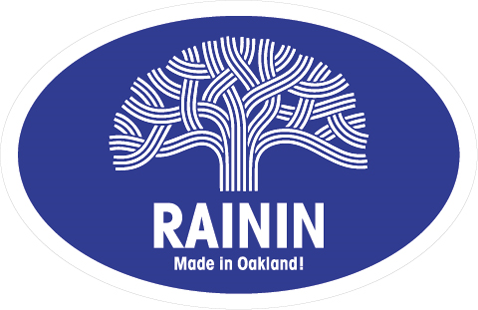 Proudly Made in the U.S.A.!
Rainin premium pipettes and tips are designed and manufactured at our state of the art facility in Oakland, California. In fact, we've been building and distributing liquid handling products for global distribution from the Bay Area since 1972.