Receiving and Profiling Goods
For efficient warehouse logistics

Profitable, efficient logistics
Profiling in-coming goods with dimensions, weight and barcode data is the foundation for maximizing warehouse space. Accurate inventory data helps you to control content of supply, pack orders optimally and invoice correctly for cost of transport. Our range of data capture solutions automatically collect the data required for improving the reliability and effectiveness of your inventory database.


Publications
Guides

In the new Transport and Logistics Competence Brochure, you will find all information necessary to simplify the weighing and measuring process for enh...

DWS Guide: Just like the best transport and logistics solutions, we're packing every last piece of expertise into the smallest space. Basically, we've...

The first step to improving terminal productivity is getting parcels off the floor and up and moving. There is a full range of weighing and measuring...
Related Products
Automatic dimensioning of parcels and pallets for revenue recovery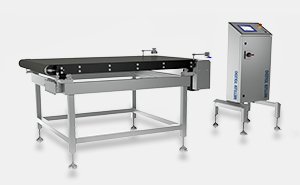 High-speed, accurate weighing of parcels in motion. A wide variety of configurations and options facilitates easy integration into any material handling environment.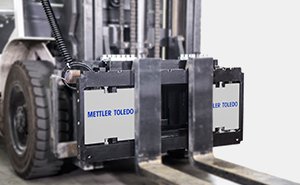 These scales save time and money by enabling forklift trucks to weigh loads accurately.
Jun 01, 2020
Jun 01, 2020
Jun 01, 2020
Dec 18, 2019
Dec 18, 2019