PBK9 Premium Weighing Platforms
PBK9 weighing platforms are high-precision bench platforms with capacities from 0.6 kg to 300 kg. PBK9 platforms support a variety of weighing processes including counting, formulation or filling, and you can choose from mild, galvanized or stainless steel construction for applications in wet, dusty, harsh or hazardous environments. The PBK9 family is also OIML and NTEP-approved for legal-for-trade weighing.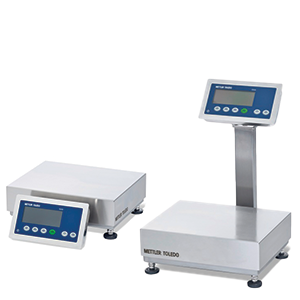 High Precision in Action
When you must fulfill tight tolerances, these platforms provide the accuracy you need. Watch the video to learn how the platform design enables the highest precision in production environments and how this can help you improve your weighing processes and ensure consistent quality, increase productivity and meet regulations.
Consistent Accuracy from Ultralight to Heavyweight
Accurate weighing helps you to manage raw materials, ensure compliance with regulations and improve your product quality. For bench scale applications that require high reliability with the best accuracy available, the PBK9 high-precision bench platforms provide outstanding performance at resolutions of up to 750,000 divisions.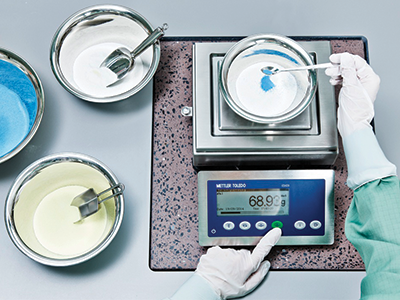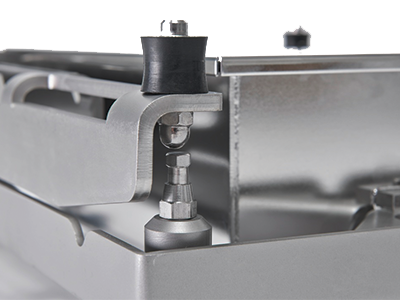 Functional Design
The unique construction of the platform makes it suitable for a variety of challenging environments. The overload protection in combination with the built-in lever and bearing mechanical structure ensures the scale maintains peak performance regardless of the application.
Minimize Environmental Effects
The smart weighing platter for A-size platforms is designed to eliminate the negative impacts that air drafts can have on weighing results, thus increasing the scale's accuracy in rough environments up to four times. In addition, it delivers weighing results two times faster for increased productivity and throughput, so you can accomplish more without sacrificing quality.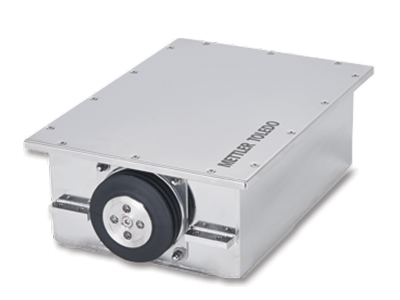 Smart Load Cell Technology
The load cell, which utilizes Monobloc technology, is at the core of the PBK9 weighing platforms and offers the highest weighing precision and reliability. A robust load cell housing features integrated overload protection and durable mechanical interfaces. This ensures stable weigh values for many years of intensive use.
Safe in Hazardous Areas
The PBK9 bench platforms provide a new level of measurement accuracy in potentially explosive environments. Thanks to global approvals, you can comply easily with regulations for hazardous areas.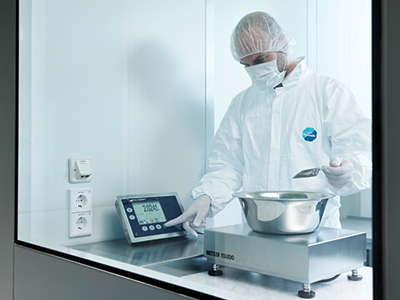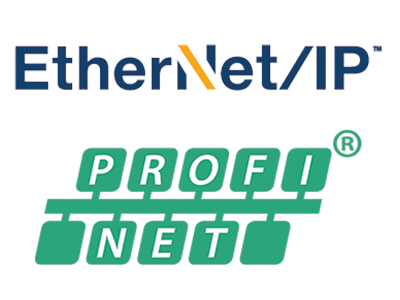 Direct Connectivity
PBK9-APW weighing platforms can be directly connected via plug-in RS422 or RS485 cables to any process control system and serviced with the additional RS232 interface.
Connectivity of the platform to EtherNet/IP™ and Profinet IO® is available with configurable options.

FAQ
Are premium weighing platforms accurate to weight scale industrial standards?
Yes, the PBK9 family is OIML and NTEP-approved for legal-for-trade weighing.
How do you calibrate a premium Mettler Toledo weighing platform?
The PBK9 family offers easy maintenance with built-in calibration weight. For in depth calibration, METTLER TOLEDO Service offers calibration with local accreditation and traceable weights. Calibrations are executed in our MiraCal+ calibration software to assure high-quality implementation and secure digital archiving.
In what environment do premium weighing platforms work?
METTLER TOLEDO's premium weighing platforms are for safe and hazardous areas. In Hazardous areas, the PBK9 weighing platforms are approved with global Ex regulations for use in category 3 / division 2 and category 2 / division 1.
Does a premium weighing platform need to be portable?
Premium weighing platforms do not need to be portable. With a wide variety of uses, a portable scale is convenient to use, but it must also be suited to your environment and provide the accuracy you demand.