Process Optimization Seminars are On-the-Weigh
This hands-on application experience will address weighing accuracy myths that covertly contribute to giveaway, waste, out of specification batches, unnecessary risk, and cost increases.

Modern scales display weight in digital numbers. This gives users a false confidence that the digital number is correct. But why should we believe it? How do you know that the scale is fit for purpose (i.e. accurate for your needs)? To help answer these questions and more, the seminar addresses the following:
Simple errors in any process that go on unnoticed
Simple errors in calibration that influence yield
Small process improvements that can dramatically increase productivity
Automatic data collection and visibility that improves track and trace capabilities
Submit a Free Seminar Inquiry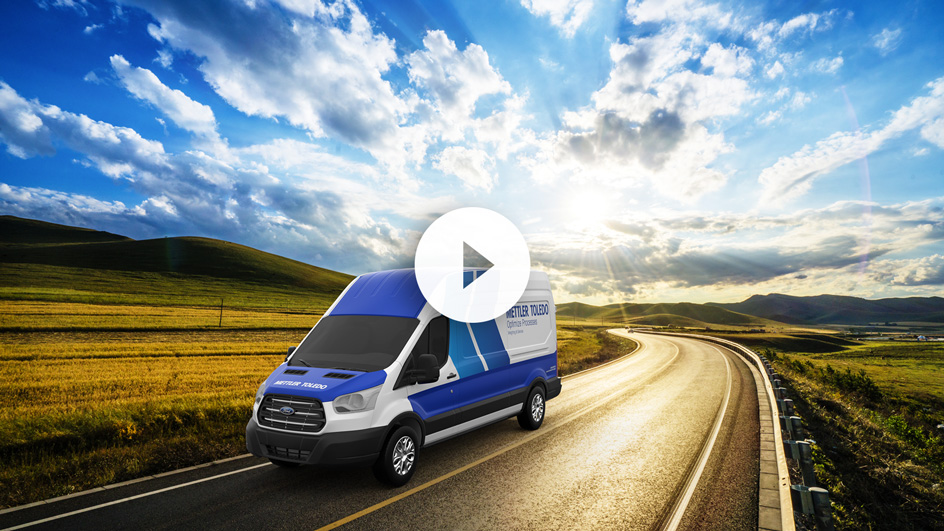 Examples of Our Hands-on Application Demonstrations
Formulation Demonstration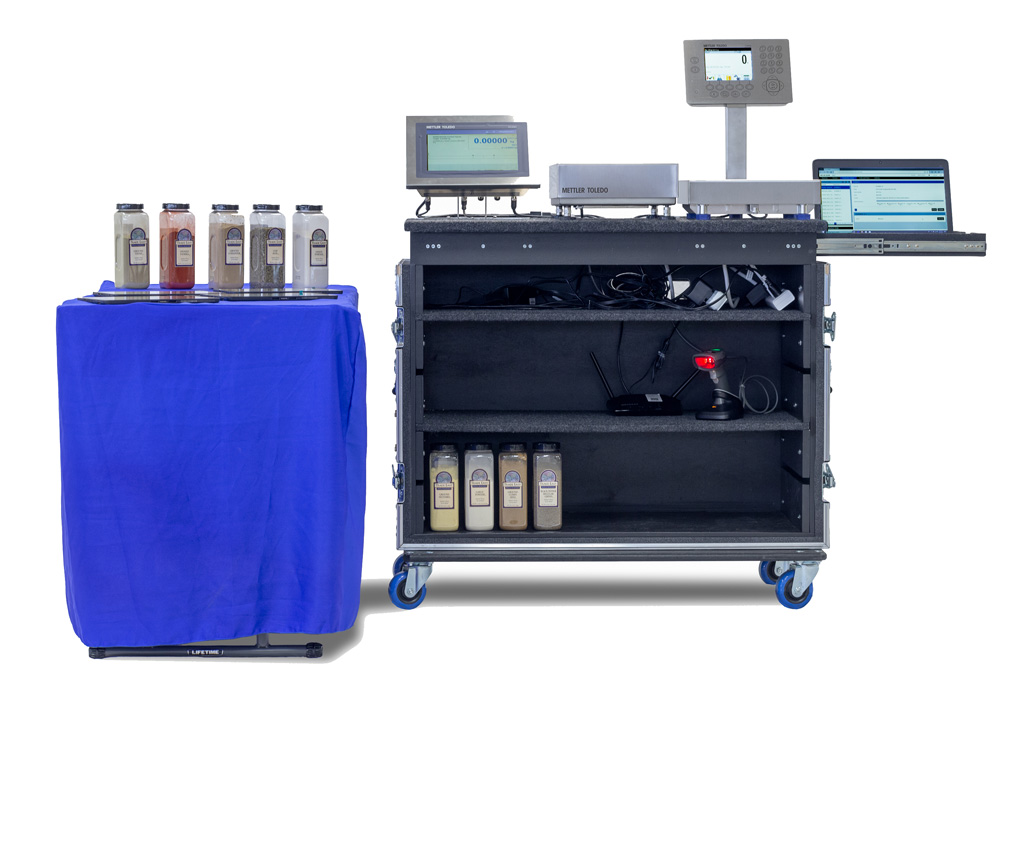 Submit a Free Seminar Inquiry
Learn how to reduce wasted time and human error in your production processes by having full traceability of each transaction in real time and obtaining complete process control.
Checkweighing Demonstration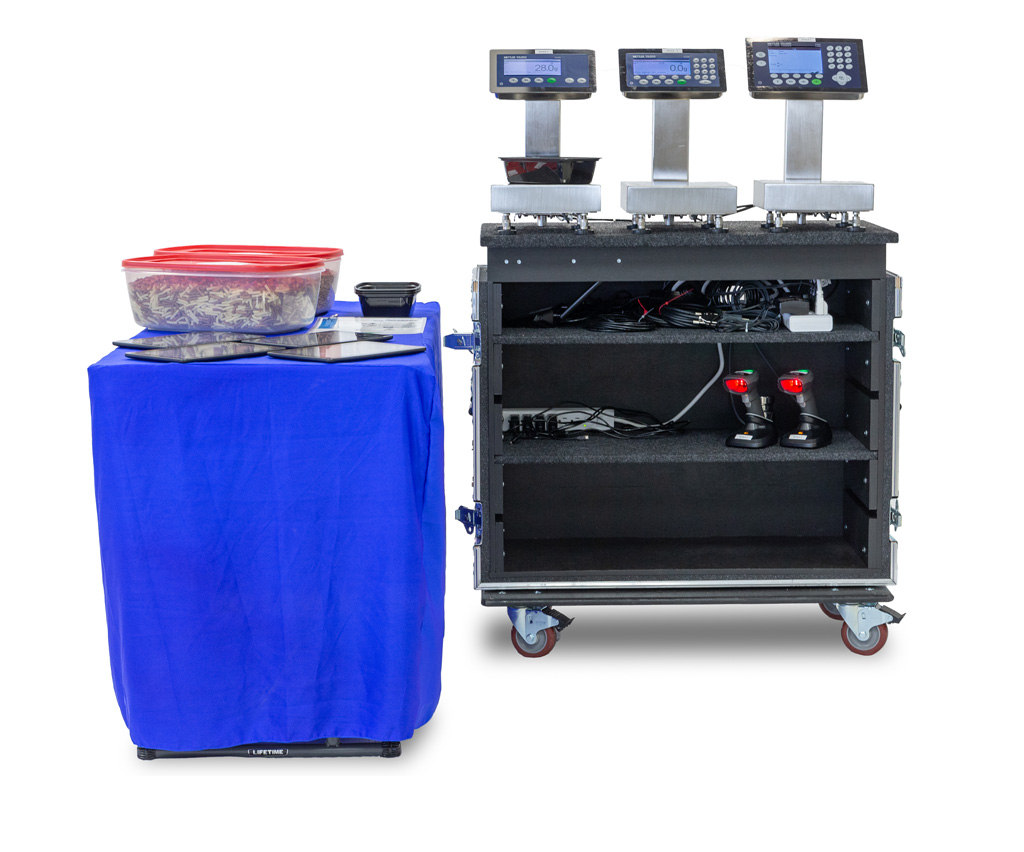 Submit a Free Seminar Inquiry
See how small process changes can help increase productivity, provide better process tolerance, allow for data traceability and monitor user management.
Statistic Quality Control Demonstration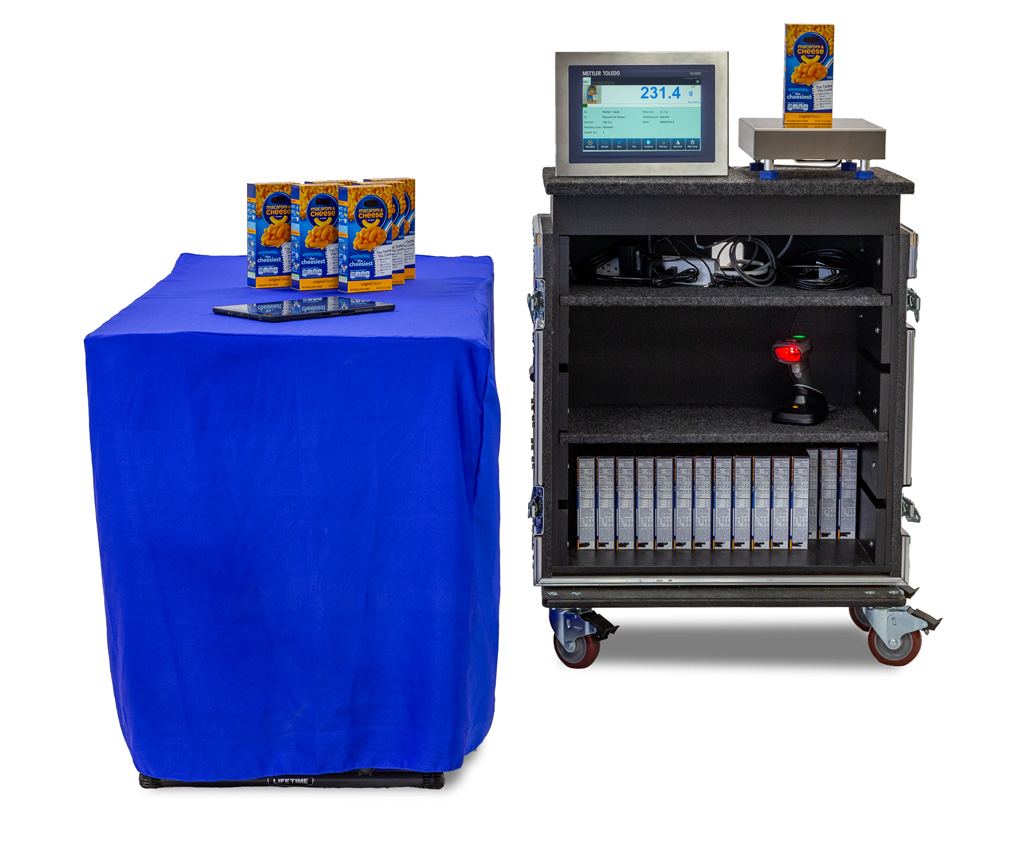 Submit a Free Seminar Inquiry
See simple processes to help you minimize overfilling and reduce costs by reporting on random samples