Robotic Mass Comparators
High-Accuracy and High-Throughput Mass Comparison
A robotic mass comparator is a high-performance comparator balance coupled with a robotic arm that enables a large number of weights to be calibrated in an automatic process. The robotic arm transfers reference and test weights from the magazine and places them in turn on the weighing pan of the mass comparator. Even entire weight sets with different nominal values can be calibrated without human interaction.
Add 1 or 2 more products to compare
Advantages of Robotic Mass Comparators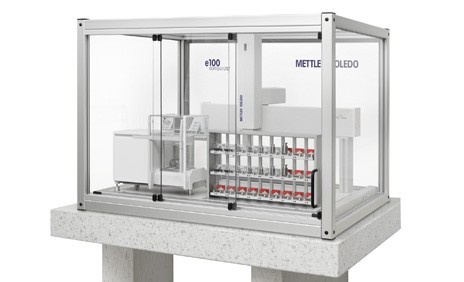 High Accuracy Mass Calibration
The robotic system avoids the need for human interaction during the mass calibration process, thereby achieving a high level of accuracy with low uncertainty.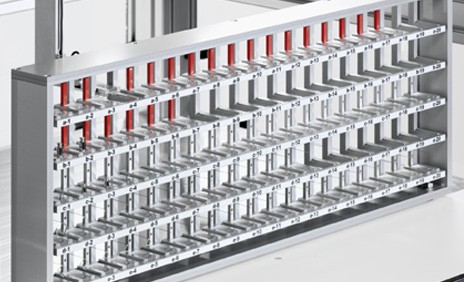 Perfect for High-Throughput Applications
The fast, automatic process makes the robotic mass comparator highly suited to high-throughput applications, such as mass calibration laboratories. Full weights sets can even be calibrated overnight without the need for an operator to be present.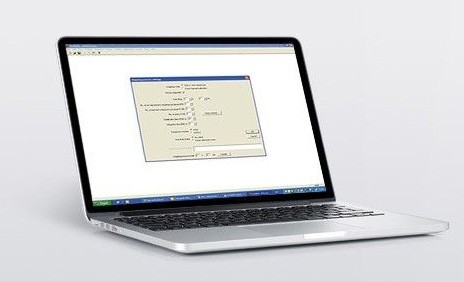 Dedicated Mass Calibration Software
Every robotic mass comparator comes with our dedicated Windows®-based software, which enables you to centrally control your weighing jobs, start several jobs in a row automatically, calculate air buoyancy, and export result to a database to ensure traceability.