ComparatorPac - Starter Kit
A Cost-Effective Mass Comparator Bundle for Reliable Calibration of Weights up to 20 kg and OIML F2
A ComparatorPac™ is a bundle of 3 carefully selected comparator balances together with our proprietary mass calibration software. ComparatorPac offers mass calibration laboratories everything they need for reliable calibration of weights up to 20 kg and OIML F2. The bundle is competitively priced to be attractive whether you are setting up from scratch or want to ensure your equipment to remains up-to-date.
Advantages of ComparatorPac
All-in-One Solution
ComparatorPac is a ready-to-go solution that makes weight calibration simple and efficient. Benefit from up to 40% time savings that can result in reduced lead times and more capacity to increase your calibration business – all ensuring a very short ROI.
Customizable to Meet Your Needs
Select three XPR comparator balances up to 20 kg to match your specific OIML calibration range. For higher weight calibration requirements, contact us about our XPR manual mass comparators for up to 64 kg.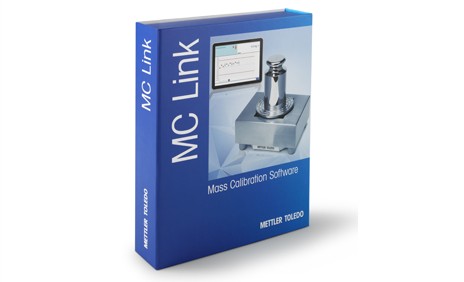 Efficient Mass Calibration Software
Our proprietary MC Link software helps ensure your mass calibration results are secure, traceable and compliant. MC Link manages your weights and weights sets, and enables you to print out calibration certificates with just one-click.
White Paper on How to Minimize Uncertainty
Review our white paper to learn how to minimize the physical effects that can influence weighing performance. Reduce uncertainty and ensure that weight calibration results remain accurate.
The New Kilogram (kg)
Read our white paper to find out the new definition of the kilogram and learn about the huge overhaul of the International System of Units (SI). See how these changes affect the world of weighing.
FAQ
Why should I buy a ComparatorPac?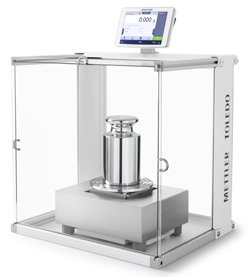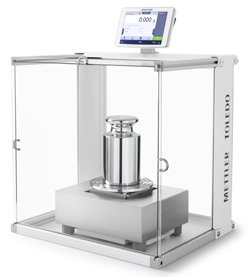 The advantage of buying a ComparatorPac is that you get a complete package of manual mass comparators and software that enables you to calibrate mass from 1 mg up to 20 kg in accordance with OIML class F2. When bundled together, you get an attractive price that saves you money when compared to buying all the items separately.