CO2 Sensors for Breweries
In-Line CO2 Sensor for Beer and Soft Drink CO2 Monitoring
The InPro 5500i is a thermal conductivity CO2 sensor for measuring and controlling carbon dioxide levels in beer, soft drinks and other carbonated beverages. InPro 5500i provides the reliable measurements you require to ensure final products meet your high quality standards for taste and mouthfeel. The sensor is designed for easy serviceability, and Intelligent Sensor Management (ISM) predictive diagnostics technology in the InPro 5500i helps manage maintenance efforts.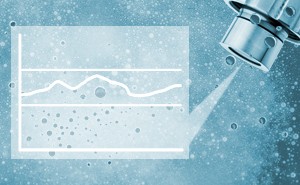 Beverage CO2 Sensor for Optimal Quality Control
The InPro 5500i sensor helps ensure final products meet your process standards by providing reliable, accurate measurements of soft drink and beer CO2 levels.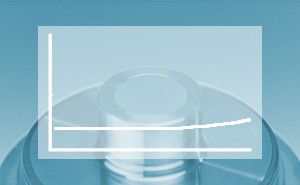 In-Line Reliable Measurements with Low Drift
The thermal conductivity measurement technique provides high accuracy and low drift in dissolved CO2 determination. InPro 5500i offers high CO2 selectivity and immunity to background gases.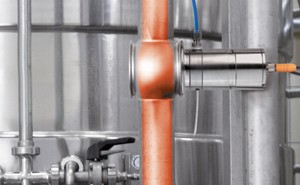 InPro 5500i Withstands Cleaning & Sterilization Processes
Used for CO2 measurements in the hygienic environment of beverage production, the InPro 5500i sensor is steam sterilizable, withstands CIP processes, and is constructed of only FDA approved parts.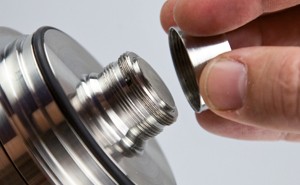 Simplified Membrane Allows for Easy Handling
The InPro 5500i has no moving parts, helping to prevent downtime. The membrane is designed to be quickly changed to reduce maintenance efforts and costs.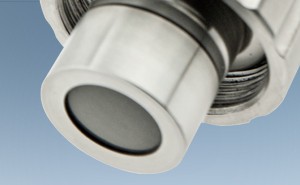 Surface Finish to Prevent Sensor Contamination
With a 316L stainless steel surface finish, the InPro 5500i is hygienically designed with a membrane cap that can be easily cleaned and withstands CIP processes.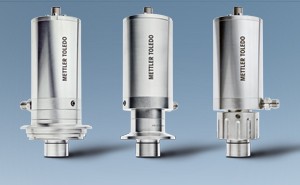 Flexible Direct Process Connections Available
Varivent, Tri-Clamp and 28mm/M42 direct process connections are available with the InPro 5500i sensor, making commissioning quick and straightforward.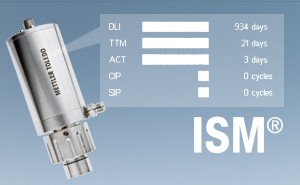 InPro 5500i Offers Advanced ISM Diagnostics
The InPro 5500i sensor is equipped with ISM technology, which provides unique features such as Plug and Measure technology and predictive diagnostics to help schedule maintenance.