Automated Mass Comparators
Unrivalled Accuracy in Mass Comparison
An automated mass comparator can carry out weight calibration with full automation. Reference weights and test weights are held in a turntable and are placed onto the weighing pan by the weight handler. The automatic weight comparison process requires no human interaction, resulting in highly accurate weighing results. Automated mass comparators are perfect for high accuracy weight calibration due to the very low uncertainty.
Add 1 or 2 more products to compare
Advantages of Automated Mass Comparators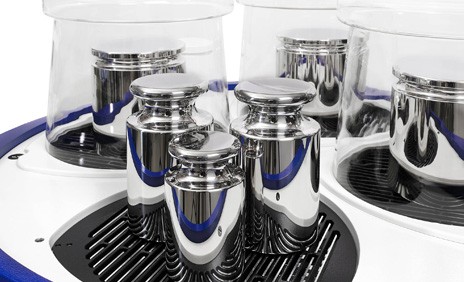 High Accuracy with Low Uncertainty
The fully automated process avoids the need for interaction by the operator during the mass calibration process, providing a higher level of accuracy and lower uncertainty than manual mass comparison procedures.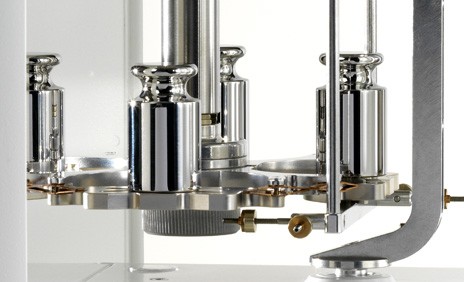 Avoid Eccentricity Errors
Artefacts are placed automatically onto the LevelMatic® or hanging weighing pan. These unique weighing pans adjust to the artefact's center of gravity, thereby eliminating corner load effects and increasing the accuracy of your results.
Mass Calibration Software
Our dedicated Windows® based software is supplied as a standard with every automated mass comparator and enables you to control weighing jobs centrally, calculate air buoyancy, and save results to a database to ensure traceable results. Read more