Plastic Moisture Analyzer
Reliable Moisture Content Determination of Plastic Pellets on the Production Floor
The HX204 plastic moisture analyzer is a device that is perfect for moisture content determination of plastic pellets, resins, and other polymers such as polyamides. The intuitive operation and robust design enable fast and chemical-free moisture analysis to be performed directly on the production floor next to the injection molding machine. The HX204 moisture analyzer helps you avoid waste, reduce downtime, and ensure high quality plastic and polymer parts.
Advantages of METTLER TOLEDO's Plastic Moisture Analyzer
Select the Best Moisture Analyzer for Plastic Pellets
This short video explains the factors you should consider when choosing a moisture analyzer to measure the extremely low levels of moisture in plastics.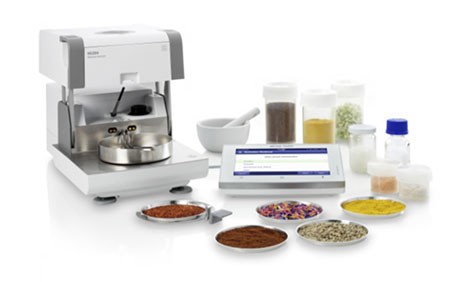 Accurately Measure Moisture Content in Plastics
Get highly reliable and repeatable moisture results thanks to fast halogen heating and superior weighing performance with 0.001 %MC (10 ppm) readability.
High Performance Plastic Moisture Analyzer
With the HX204 moisture analyzer you get the performance you need for determining the small quantities of moisture in your plastic pellets and resins.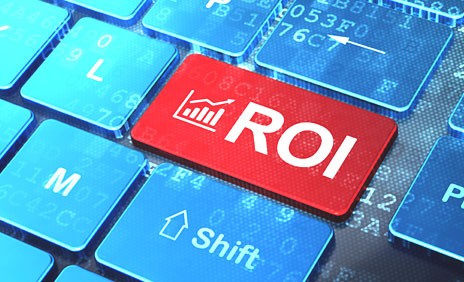 Fast Return on Investment
Fast and reliable moisture results help you increase productivity, optimize processes and save money.
Get Results in Only 2 Minutes
The QuickPredict function predicts the final moisture content during the first stage of the measurement. This early result provides an extremely fast assessment of your manufacturing processes, enabling you to make prompt and appropriate decisions.
Perfect for Lab and Production
Quality materials and robust construction ensure your plastic moisture analyzer withstands the demands of both laboratory and production environments.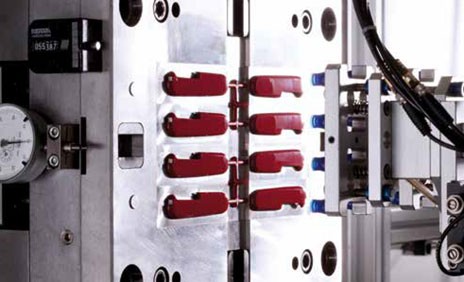 Measure Moisture Directly at Your Injection Molding Machine
Get moisture results in minutes, right where you need them on your production floor - fast, easy, and without any chemicals.
Cleaning Made Easy
Flat, stainless steel surfaces in the measurement chamber and smooth surfaces on the instrument body make cleaning a breeze, even in challenging and dirty environments.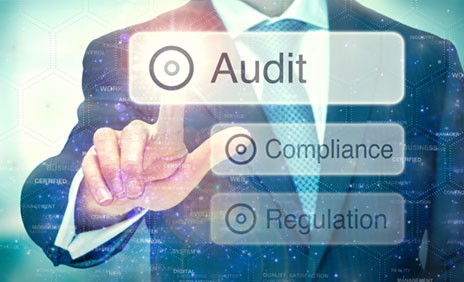 Increased Efficiency through User Management
Users sign in and see only their preconfigured home screen. Plastic moisture measurements can be started directly from onscreen method shortcuts, simplifying operation, minimizing errors, and improving efficiency.
Flexible Data Handling
Ensure results are documented by transferring data via USB, Ethernet, Wi-Fi and RS232. You can also transfer results automatically to our EasyDirect Moisture PC software, or simply print out your results on a network or strip printer.