Installation Packages
Excellence from the Start
Select the Installation and Setup Service to Power Your Processes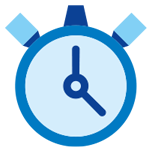 Do you want to start weighing accurately
day one?

Save time and money by significantly reducing your learning curve. METTLER TOLEDO service experts install your scale and walk you through the features onsite so your operators are up and running right away.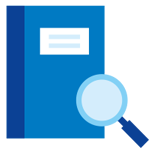 Do you have a quality management system
in place?

Our qualification service for IQ, OQ, PQ and MQ is delivered during installation. This service assures consistent quality and provide audit-proof documentation
for applications in both safe and hazardous (EX) environments.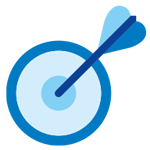 If your tolerances weren't met, would it impact your business?

The risk based plan for routine testing and calibration proposes just the right amount of service to maintain precision over time. Reduce your testing efforts while maintaining measurement performance and compliance.
Maintained Scale Performance
Installation, setup and user familiarization onsite
Qualification with IQ, OQ, PQ and MQ for quality and compliance
Initial calibration and verification of process tolerances
Risk based test and service plan to assure continuous accuracy of the scale
Implements Good Weighing Practice®
Option for Hazardous Environment
When searching for a service provider for your weighing equipment, it can be difficult to determine what solution will be best for you. Some companies focus heavily on break-fix models of service, heavily weighing parts and emergency service fees. At METTLER TOLEDO, our goal is to set you up with equipment that does not fail, and services that ensure you are never met with surprise downtime.
Download the Installation Packages eBook for full details on our variety of services.
Learn more about the Package Benefits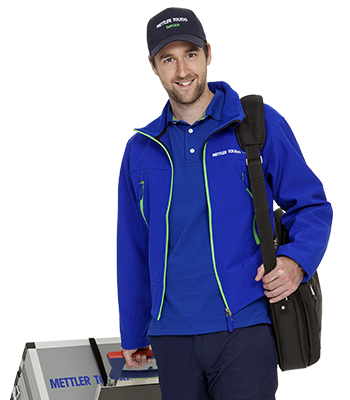 StarterPac – Ready in no Time
Your choice for performance from day one in unregulated or lower-risk environments.
Fast ramp-up with direct deployment and immediate use of the configured product
A fast learning curve through user familiarization on the equipment
Confidence that the equipment complies with internal regulations
Less out-of-specification (OOS) results and reduced downtime by checking the scale environment for suitability and risks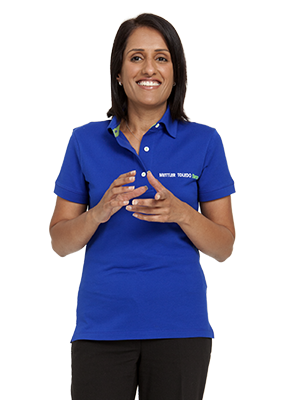 IPac – Audit-proof Qualification
IPac gives you the option to comply with regulations such as ISO 9001, GMP, GLP, GCP, 21 CFR Part 11, CLIA, and CAP. It helps to ensure that products are safe and of a consistent high quality.
Thoroughly documented compliance with internal standards and external regulations
Qualification processes are described in detail with a documented sign-off for each step
Effortless audit-readiness, even before equipment is put into operation
Device identification details, location, configuration and basic function test results are documented in one place
Maximized ROI through improved performance, reliability and uptime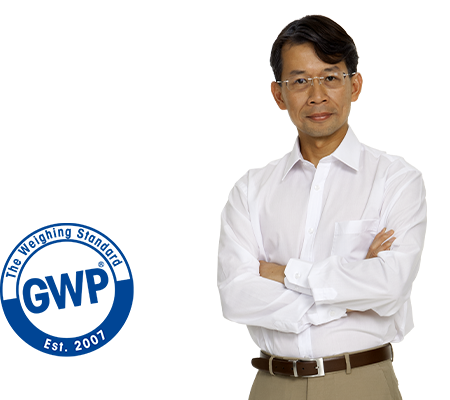 AccuracyPac – Scale Performance Maintained
Your Choice for High Performance Applications such as:
Consistent formulation quality
Accurate batching of components
Precise filling and matierials blending
AccuracyPac Follows the Principles of Good Weighing PracticeTM
GWP® is the METTLER TOLEDO standard for weighing productivity, quality and compliance.
It applies to all your weighing instruments independent of use or brand.