20kg Test Weights
Wide Range of Single 20kg Stainless Steel Test Weights for Calibrating Scales
Our 20kg knob-style test weights are made from premium quality stainless steel to ensure they have the highest possible corrosion resistance over their entire lifecycle. Each 20kg test weight has an adjustment cavity to reduce costs and save time in your production processes. Our unique manufacturing process, coupled with cutting-edge robotic technology and decades of experience, has unlocked a whole new field of weight calibration precision.
Advantages of METTLER TOLEDO's 20kg Test Weights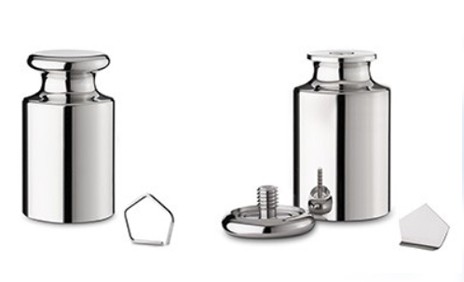 Test Weights for Balances
Our stainless steel test weights in the design of knob weights with and without adjusting cavities as well as wire or sheet weights in the milligram range are produced from the finest quality austenitic steel which offers the highest resistance to corrosion over a weight's lifetime.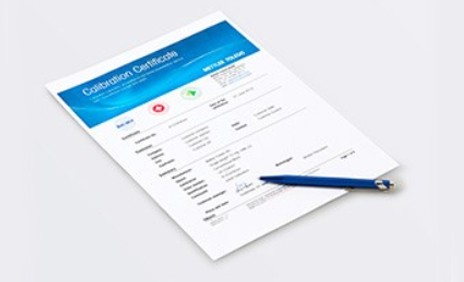 Calibration Certificate
Monitoring the performance of your weighing equipment is typically required by standards like GMP or the internal quality assurance department. For example, if you work according to ISO 9001, documented metrological traceability is required and test weights with a certificate are necessary.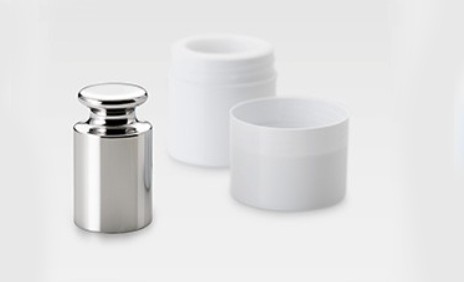 Protection and Durability
To protect the integrity of weights and ensure a long lifetime, weights are supplied in a robust and easy-to-clean plastic container. Protective materials, including foam inserts, make them a durable solution.