Packing and Load Planning
Stay in control of transport costs by weighing and dimensioning
Packing Orders
As most transport companies charge based on volume, avoid shipping "air" and stay in control of freight costs by knowing the exact weight and size of each shipment, before it leaves the warehouse. Not only will you avoid back-charges you will quickly determine the most cost effective way to pack an order.
Load Planning
Knowing how much space each parcel and pallet occupies provides the foundation for vehicle load planning. Container, plane and truck loading can easily be maximized with the help of our weighing and dimensioning solutions. Reduce costs, plan efficiently and meet your targets for efficiency and customer service.
Publications
Guides

In the new Transport and Logistics Competence Brochure, you will find all information necessary to simplify the weighing and measuring process for enh...

DWS Guide: Just like the best transport and logistics solutions, we're packing every last piece of expertise into the smallest space. Basically, we've...

The first step to improving terminal productivity is getting parcels off the floor and up and moving. There is a full range of weighing and measuring...
Related Products
Automatic dimensioning of parcels and pallets for revenue recovery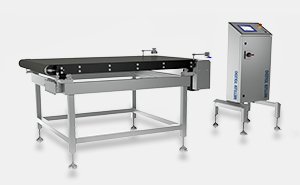 High-speed, accurate weighing of parcels in motion. A wide variety of configurations and options facilitates easy integration into any material handling environment.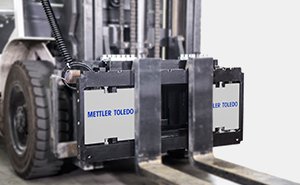 These scales save time and money by enabling forklift trucks to weigh loads accurately.