UV/VIS Applications
Search for specific applications.
How to Use Search

Simply type in UV/Vis in the Full Text Search field above and hit Enter.

Refine the result by using the filters for Sample and / or Industry

Any combination of filter and full text search is possible.
Note that the full text search yields only matches that include the exact word sequence of your query. Results will be shown according to each Analytical Chemistry technology from METTLER TOLEDO products.
Need Help?
For more help, please click here.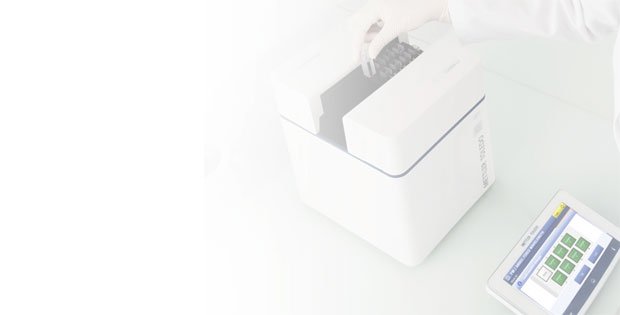 UV/Vis Applications Library
Find Your UV/Vis Application in our database
UV/Vis spectroscopy is used in analytical chemistry for the quantitative determination of different analytes, such as transition metal ions, highly conjugated organic compounds, and biological macromolecules. The METTLER TOLEDO Analytical Chemistry market support group provides a wide range of proven and well-tested UV/Vis applications ready to be downloaded. In this portal you will find application notes and methods which can be downloaded and imported to your instruments.