Weigh Price Label Printers
Manual labeling stations and automated systems
Weigh Price Labeling systems provide flexibility, speed, and reliability, critical factors in selecting labeling systems for the grocery store backroom. METTLER TOLEDO Weigh Price Labelers are ideal for fresh meat, fruits and vegetables, fish, cheese, while saving manpower and packaging costs. METTLER TOLEDO offers a range of automatic, semi-automatic, and labeling systems for your store volumes and variability of packages.
Easy to Use
Weigh price label controllers are easy to use for increased operator efficiency. With intuitive touchscreens, the manual weigh price labeling machines guide employees quickly through the labeling process.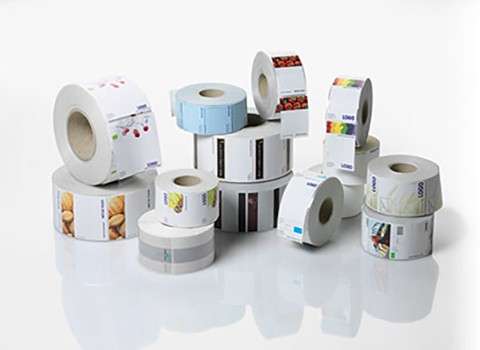 Fewer Label Roll Changes
Thanks to a large label roll capacity, weigh price label equipment requires fewer roll changes and achieves superior operational uptime.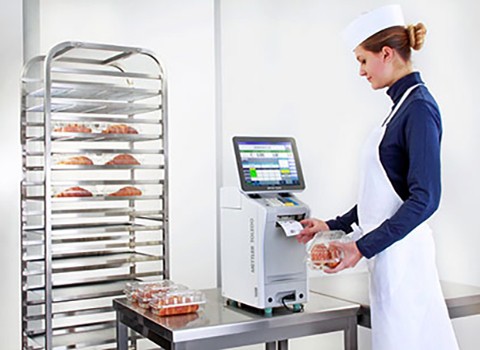 High Performance
METTLER TOLEDO weigh price label printers are the ideal choice for grocery retailers who want to equip the meat backroom or bakery with a powerful label printer for priced-by-weight or by-count prepacked items.