Manual Mass Comparators
High Performance Comparator Balances up to 5,400 kg
A mass comparator is a high performance balance that has the best possible resolution and repeatability, enabling very small differences in mass to be determined with a high degree of accuracy. Mass comparators are used to calibrate and verify masses and weights in mass metrology. A mass comparator balance can also be used for high accuracy weighing in other applications.
Add 1 or 2 more products to compare
Advantages of Manual Mass Comparators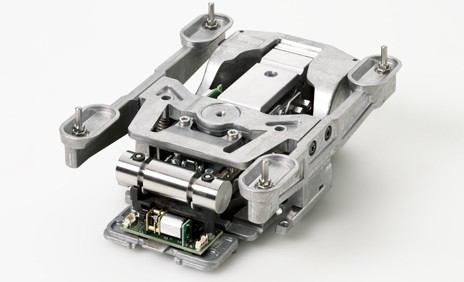 Premium Weighing Cell
Mass comparator weighing cells are carefully selected for their premium weighing performance. These high-performance weighing cells are based on the latest technology and are tested extensively to ensure you get the best possible performance.
Efficient Elimination of Eccentricity Errors
The innovative LevelMatic™ weighing pan and the SmartGrid weighing pan help ensure correct placement of your artefacts on the mass comparator, thereby eliminating corner load effects and increasing accuracy.
Convenient Touchscreen Operation
The intuitive user interface provides clear icons and easy-access menus to simplify tasks and speed up operation. Your own weighing methods can be saved directly on the balance.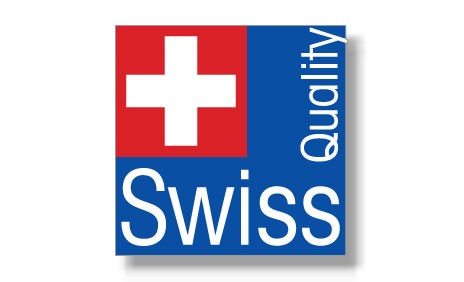 Quality You Can Rely On
All our manual mass comparators are made from high-quality materials to our exacting manufacturing standards and are extensively tested to ensure a long lifetime with minimal downtime. 
Convenient Mass Calibration Software
Our MC Link mass calibration software ensures your results are secure and fully traceable so that you can meet your compliance requirements. Useful features include OneClick™ certificate printing and management of weights and weight sets.
Comprehensive Accessory Portfolio
Improve weighing performance with a draft shield or LevelMatic weighing pan, and simplify your daily lab operations with useful tools, such as our susceptometer and climate monitoring devices. Read more
FAQs
What is the difference between a manual mass comparator and a regular balance?
A mass comparator and a regular balance are built on the same principles. However, the weighing cell used in a mass comparator is carefully selected for its exceptional performance, particularly in terms of its repeatability specifications. In general, the repeatability of a mass comparator is better than that of a regular balance. Comparator balances are often equipped with self-centering weighing pans, called LevelMatic. These special weighing pans automatically adjust to the center of gravity of the weight, eliminating eccentricity errors. These features, coupled with the high repeatability, make comparator balances particularly suited to mass calibration and mass verification applications. However, an increasing number of customers are choosing a manual mass comparator when they require a high level of weighing accuracy.
Why are mass comparators called comparators?
Mass comparators as the name implies, are made to compare masses. Namely, a test weight with an unknown weight is compared with a reference weight with a well-known weight. Some comparators are specifically made to compare weights, the so-called window-range comparators, others are simply balances with exceptional weighing performance.