Thermal Analysis Options and Accessories
Provide More Insight and Accelerate Workflows
A wide range of quickly interchangeable options and accessories maximize performance of METTLER TOLEDO's Thermal Analysis Systems. These include high-sensitivity MultiSTAR® DSC Ceramic Sensors, the Sample Robot for enhanced workflows, optical accessory for visual observations and powerful solutions for evolved gas analysis, which help you acquire more information from a single experiment. Discover our full range below!
Add 1 or 2 more products to compare
Advantages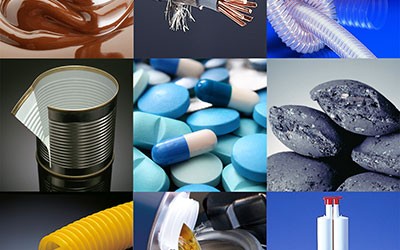 Maximum Versatility
Adapt your system to your changing application needs. You can choose the temperature range, the atmosphere control, the automation level or combine the system with an additional measurement technique in order to get the most information from a single measurement.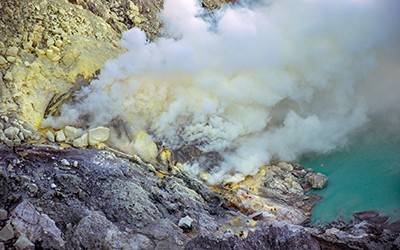 Unique Insights with Hyphenation
Any existing TGA or TGA/DSC instrument can be combined with a gas analysis system, including MS, FTIR, GC/MS or Micro GC/(MS). These techniques can help identify the sample's composition.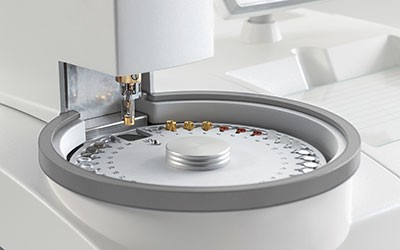 Increased Throughput
Up to 34 DSC or TGA samples can be automatically processed, each with a specific method including the final evaluation and result assessment. A unique feature of the sample robot is that it can open crucibles before the measurement, so that the sample is protected until the measurement begins.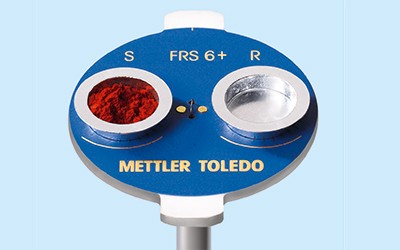 High-Performance MultiSTAR® Sensors
Choose between two sensors, one with 56 thermocouples optimized for high resolution and the other with 120 thermocouples optimized for high sensitivity with a low signal to noise ratio.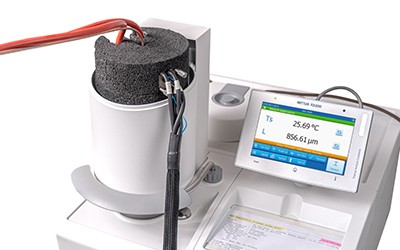 Special Options
You can expand your DSC instrument to a DSC-photocalorimetry system for the investigation of light curing samples. Another option is the camera system, which adds microscopy functionality to your DSC. We also offer sorption solutions for TGA, TMA and DMA, allowing measurements under defined levels of humidity.
Explore Our Services - Tailored to Fit Your Equipment
According to the International Confederation for Thermal Analysis and Calorimetry (ICTAC), thermal analysis is group of techniques in which a physical property of a substance is measured as a function of temperature while the substance is subjected to a controlled temperature program.