Refractometer / Brix Meter
Benchtop and Portable Digital Refractometers
A refractometer (or brix meter), is an analytical instrument that uses a high-resolution optical sensor to measure the total reflection of a light beam that is in contact with a sample. The total reflected light is calculated and the refractive index value is displayed on the instrument, which can be converted into brix, HFCS or other concentrations. Our refractometers are a synonym for accuracy, speed and simplicity. Choose from a robust portable solution to an accurate benchtop brix meter.
Advantages of METTLER TOLEDO's Refractometers / Brix Meters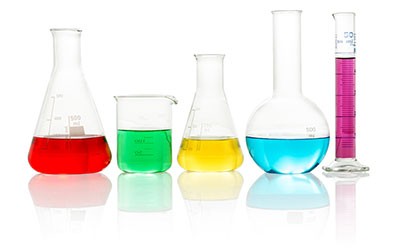 Ready for All Samples
Our refractometers master measurements of a wide variety of applications and samples including: Brix, sugar content, refractive index or concentrations of highly volatile, dark, pasty or even solids samples.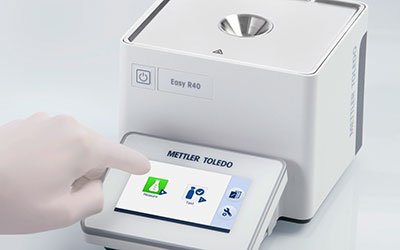 Performance Meets Simplicity
Confirmed by our customer: "The Refractometer is very easy to use and has been very reliable. It has made product analysis much easier for our operators" Roy, Kraft Heinz, USA
Proven Decades of Experience
We have thousands of happy customers worldwide – from family-owned companies to multinational corporations. Our instruments are built to perform, providing reliable and efficient quality control to every customer.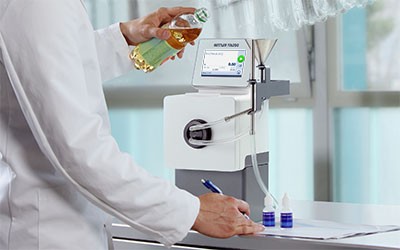 Measure Anywhere
Engineered with high quality components to guarantee a long lifespan, our refractometers can withstand rough environments, in the laboratory, on the factory floor or on-the-go!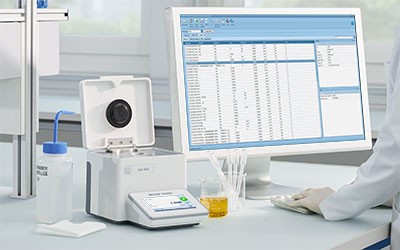 Enhanced Data Management
Our software solutions provide increased workflow efficiency and data management, connectivity across multiple instruments, reliable data integrity and more.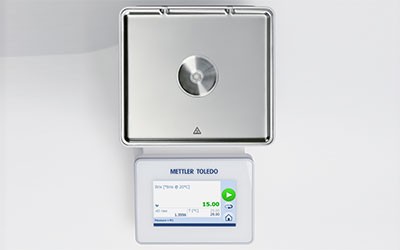 Small Foot Print, Sleek Design
From portable refractometers to the most compact benchtop meters, our instruments are designed with the user in mind. The intuitive touch screen interface allows you to perform measurements quickly and efficiently.
Five-Star Support Wherever You Are
You can rely on our service technicians and application experts to support you in the areas you need it the most. From ensuring maximum uptime with preventative maintenance to user training and consultations.
Explore our Services - Tailored to Fit your Equipment
We support and service your measurement equipment through its entire life-cycle, from installation to preventive maintenance and calibration to equipment repair.