CarePac®
Your Solution for Routine Testing
A CarePac® contains everything you need to limit the risk of working outside specified process tolerances. Two test weights are carefully selected to correspond to 5% and 100% of your balance's capacity - precisely what USP chapter 41 and GWP® recommends for balance testing. Choose from three sizes of CarePac sets to enable you to test balances of up to 8 kg in weighing capacity.
Add 1 or 2 more products to compare
Advantages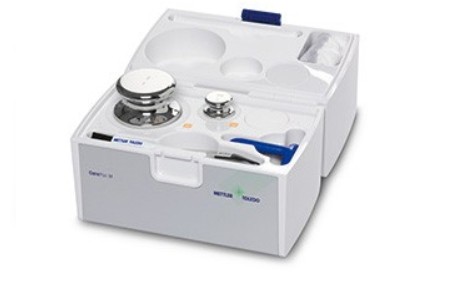 Worry-Free Solution Tailored to Your Needs
A CarePac has everything you need for efficient and cost-effective routine testing of your weighing device. Our free GWP® Recommendation service supports you in defining the weight class and nominal value of the two test weights according your weighing process requirements and the balance in use. Weights are delivered with a calibration certificate verifying and documenting their accuracies. Included are accessories like tweezers and cleaning cloths to allow professional weight handling and testing right from the first day.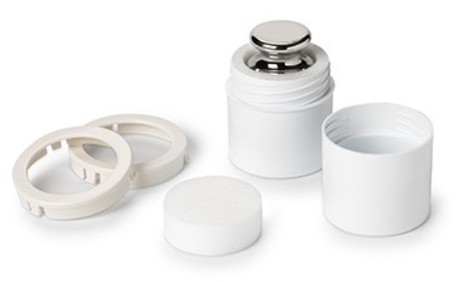 Flexible Testing Approach with an Optional Third Weight
Every CarePac provides the option to add a third weight to accommodate individual testing requirements. The nominal value of the third weight is between 1 mg and 100 g. Such an optional third weight fits perfectly into your CarePac carrying box.
Test Weight Handling Video
How you handle, clean and store test weights can make a big difference in the accuracy of your weighing processes. Test weights must be handled with care. Supplied as standard with each CarePac® are ergonomic accessories such as tweezers or weight forks and a cleaning cloth. This allows professional weight handling and testing right from the first day without wasting time searching for the right tools.