pH Accessories
Ergonomic Electrode Arms, Magnetic Stirrers, Printers, Scanners and More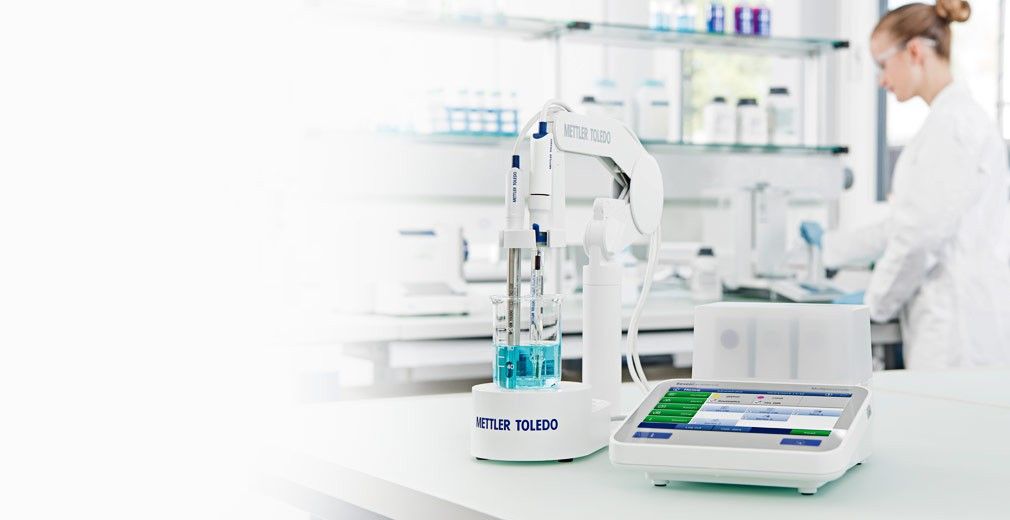 Enhance and Customize
Our benchtop and portable meters are powerful instruments on their own. With additional peripherals however, you can enhance and
customize your measuring solutions.

Various interfaces such as printers, electrode arms, modular expansion and stirrers allow you to connect multiple peripherals according to your needs.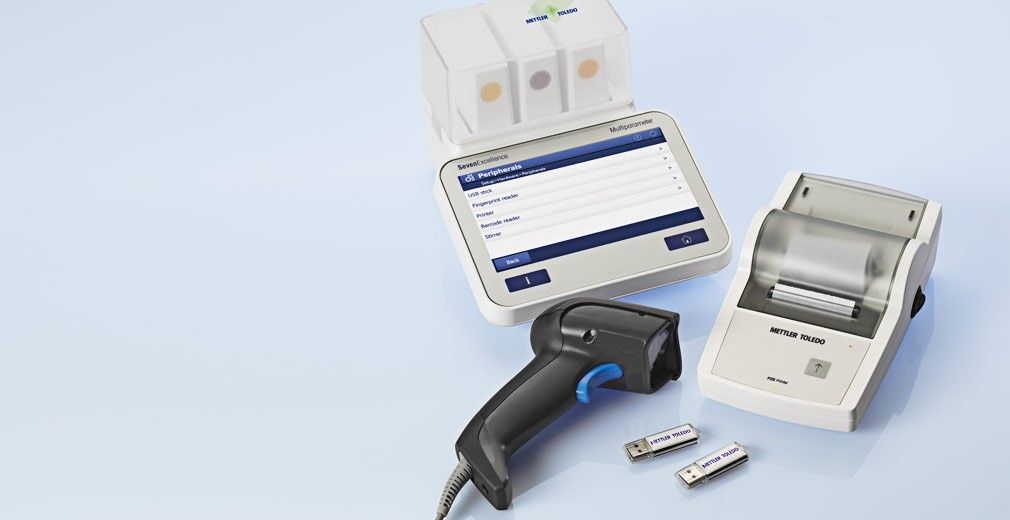 Improving your Data Management
Our accessories aid in being GLP compliant. Beyond the main results,
they allow for the efficient input of additional metadata.
Printers
METTLER TOLEDO offers three types of printers to support your meter. Network, USB compact, and RS232 compact printers are available.
Barcode Reader
For fast and secure identification of IDs. This will save you time while ensuring you avoid transcription error by automatically reading the sample, container and user IDs.
Data Export
An alternative to printing, our meters support pdf format data export onto a USB memory stick or export of the data to PC Software EasyDirect pH and LabX pH.

User Experience
Added accessories can enhance your workflow by increasing your efficiency. Ergonomic add-ons and user management additions reduce the possibility of errors while making processes faster and easier.

uMix™ Magnetic Stirrer
The optional uMix™ magnetic stirrer provides you with the ability to reduce errors in pH Measurements. Liquid junction potential errors can be safely reduced by gently stirring the solution with a uMix™.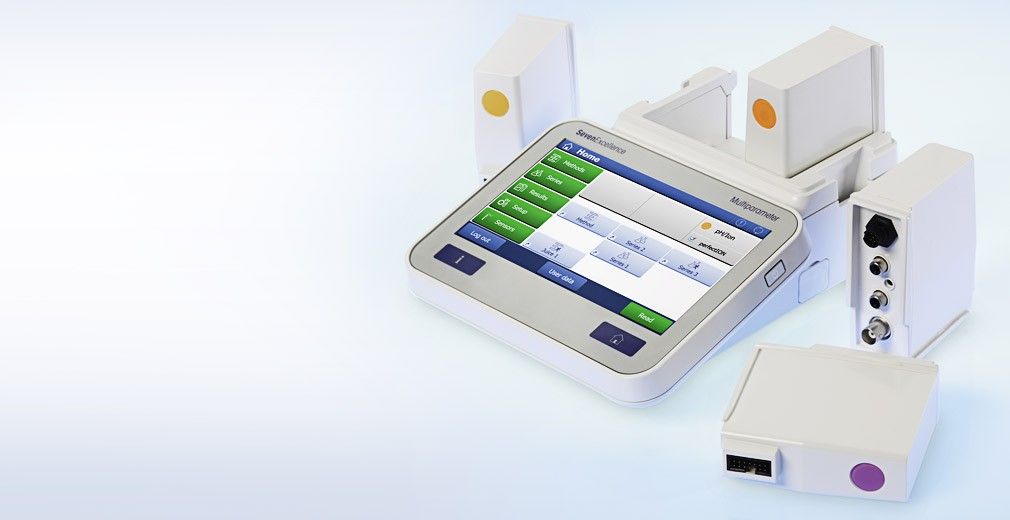 Modular Expansion
The SevenExcellence™ meter fits three modules in any composition and order. It offers the highest possible flexibility as you can expand the instrument at any time, adding additional measurement parameters for pH, conductivity, ORP, ion concentration and dissolved oxygen.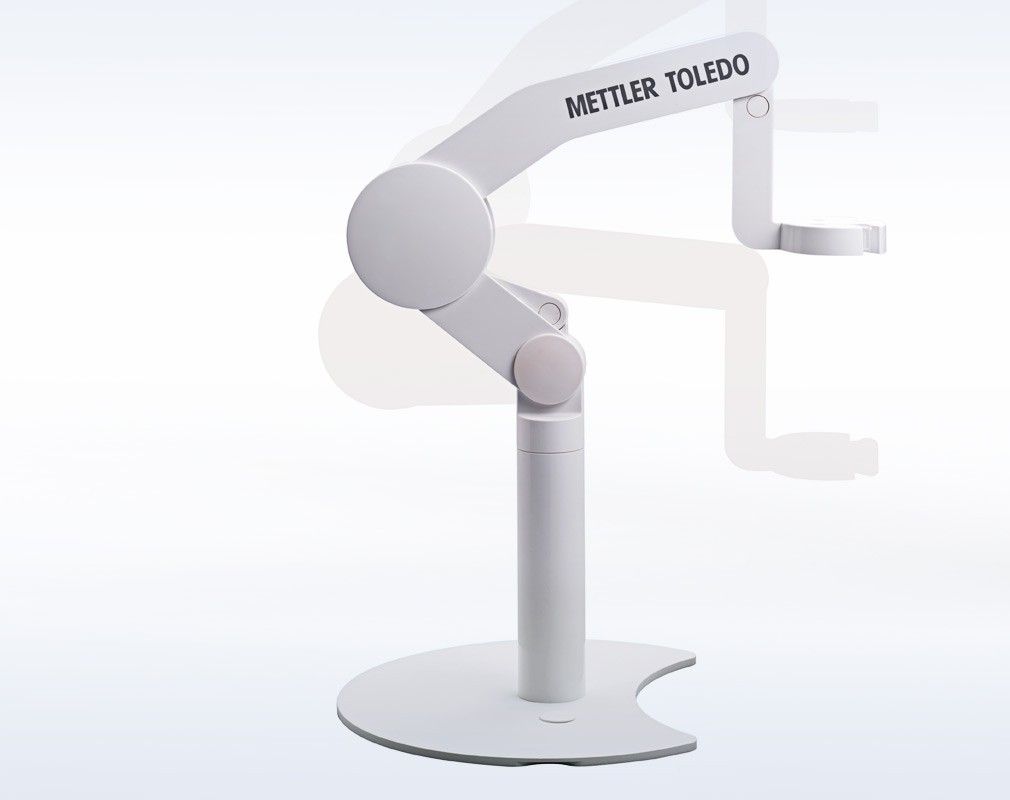 uPlace™: The Electrode Arm with Perfectly Vertical Movement
SevenExcellence™ comes with uPlace™: The electrode arm with perfectly vertical movement can be operated using only one hand. This allows for faster measurements and reduces the risk of the sample vessel tipping over or damaging the sensor.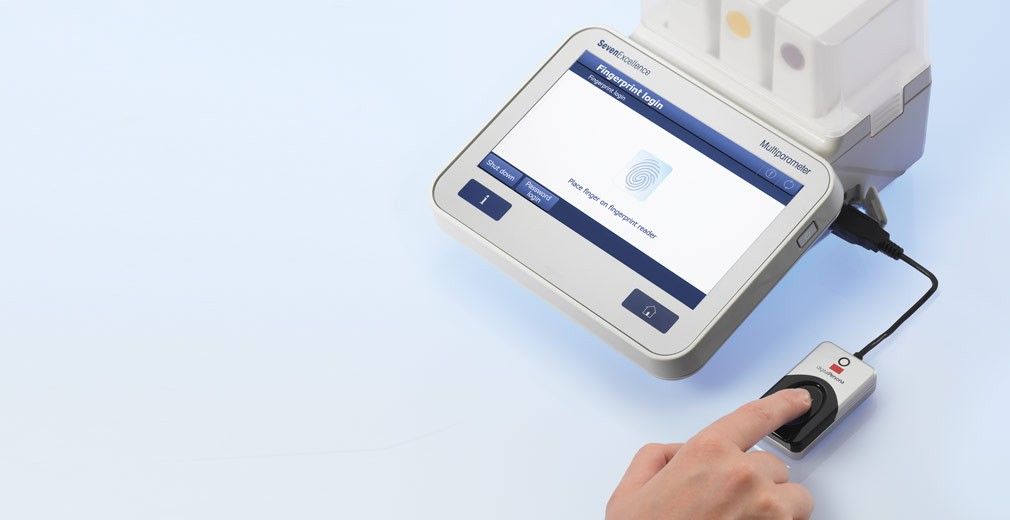 LogStraight™ User Management
LogStraight™ is a biometric fingerprint reader that alleviates the hassle of entering user names and managing passwords.
The operator simply puts their finger onto the reader and the instrument will immediately know who they are.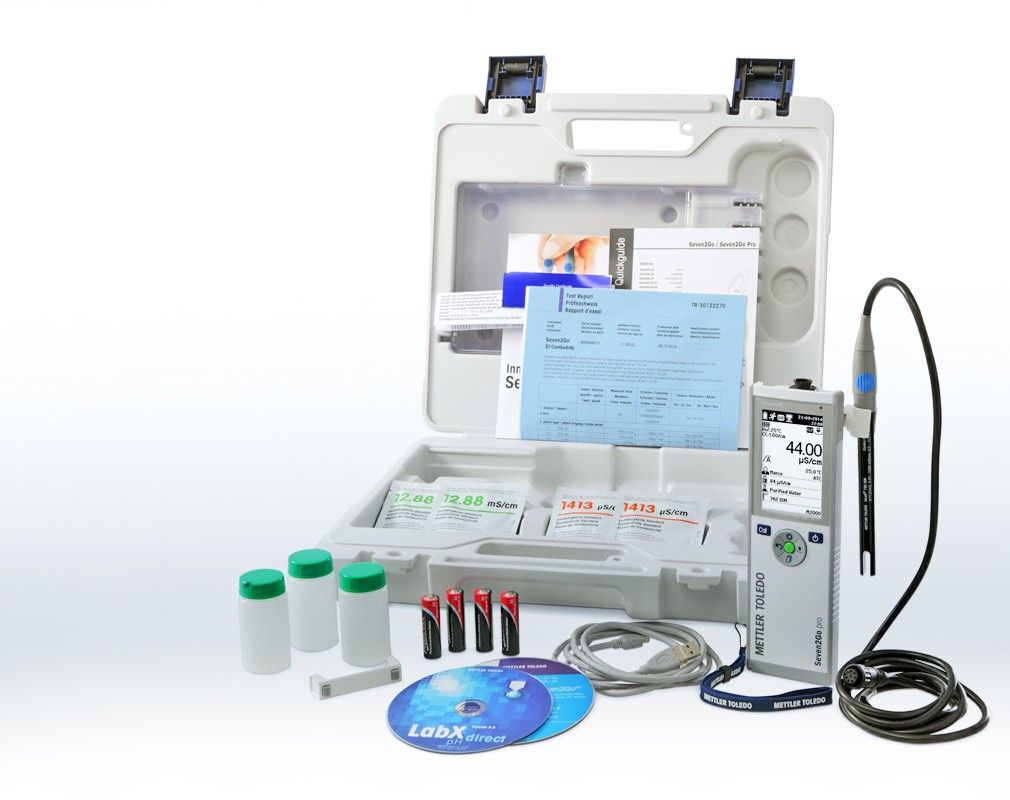 Mobile Lab Accessories
The new, robust uGo™ carrying case provides ideal protection and proper fitting for the Seven2Go™ meter, sensor and all of the accessories you need to perform regular measurements outdoors. The case can even be used as a mobile lab, allowing you to calibrate and setup your measurements in the field.