Digital Platform Scales
METTLER TOLEDO's digital platform scales feature connectivity options to external devices such as printers or computers for easy data recording and analysis, thereby reducing the potential for human error and saving you precious time. Moreover, the digital platform scales are designed to be rugged and durable to withstand harsh industrial environments and heavy use, providing reliability, and longevity
Call for Quote
/content/us/en/home/products/Industrial_Weighing_Solutions/digital-platform-scales.fb.1.c.11.html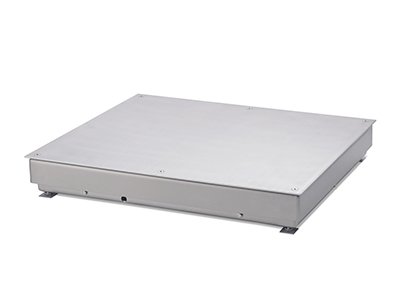 Data Recording and Analysis
METTLER TOLEDO's digital platform scales offer optional connectivity to our data collection and monitoring software, enabling easy and reliable data recording and analysis. With this upgrade, our digital platform scales can seamlessly transfer data to external devices, which saves time and reduces the risk of human error. By eliminating the need for manual data entry, our software streamlines day-to-day operations, enabling more efficient workflows.
Versatile Weighing
METTLER TOLEDO's digital platform scales can precisely weigh a wide range of objects. The electronic platform scales are designed to handle varying weight capacities, making them ideal for use in a variety of industries, including manufacturing, warehousing, and logistics.  The digital platform scales are designed with user-friendly interfaces, making them easy to operate and adjust to specific weighing tasks, and can be customized to meet the unique needs of your applications.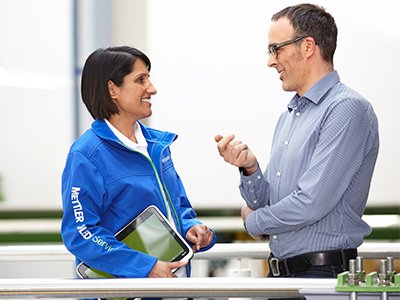 Trusted Professional Service
METTLER TOLEDO offers a wide range of professional services designed to help your business improve its processes, optimize its operations, and maximize its return on investment. Our professional services include calibration, testing, repair, maintenance, and more. The services are carried out by a team of expert technicians who are trained and certified to handle all kinds of weighing equipment and systems. Our technicians use state-of-the-art calibration methods and equipment to provide the highest precision and reliability of the measurements.