METTLER TOLEDO RetailSuite
Efficient Scale Management
METTLER TOLEDO Retail Software helps grocery retailers enhance proftability and streamline processes. With METTLER TOLEDO RetailSuite, a modular retail software suite, grocery retailers can centrally manage all retail scales and wrapping machines across their store network.
Add 1 or 2 more products to compare
Simplified Scale Management
METTLER TOLEDO RetailSuite is a modular software suite that enables grocery retailers to centrally manage their scales and wrapping machines across their store network throughout the entire life cycle of the equipment. RetailSuite ensures seamless integration between the scale infrastructure and the retailer's ERP system. METTLER TOLEDO RetailSuite gives the IT department and the IT helpdesk a centralized tool for rapid remote services, as well as network-wide configuration and software updates. Read more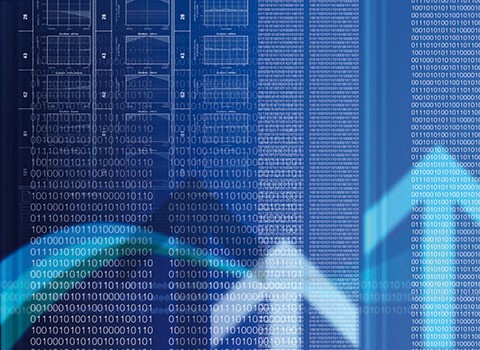 Lower Operating Costs
The purchase of new weighing technology always represents a long-term investment decision. METTLER TOLEDO RetailSuite assures grocery retailers of extremely flexible scale management for the entire life cycle. RetailSuite supports all features and settings in scale applications to reduce the total cost of ownership of the devices through chain-wide, centrally-controlled scale management.
Enhanced Uptime
METTLER TOLEDO RetailSuite improves the system availability of the networked scales and wrappers while simultaneously minimizing downtime caused by lapses in software maintenance and support. Thanks to RetailSuite, chain-wide software roll-outs can be performed quickly and effortlessly.
Explore Our Services - Tailored to Fit Your Grocery Retail Weighing, Wrapping, and Labeling Needs
METTLER TOLEDO support and services your retail weighing, wrapping, and labeling equipment through the entire life-cycle, from installation to preventive maintenance and calibration to equipment repair.