Dissolved Oxygen Sensors for Process and Pure Water
High-performance, In-line DO Probes for Accurate Measurement
In-line dissolved oxygen sensors are analytical instruments designed for continuous DO monitoring with real-time results for a range of industrial processes. Industrial dissolved oxygen probes offer a rugged yet simplistic design to ensure accurate measurement in all process conditions. To ensure all requirements are met, METTLER TOLEDO offers in-line DO sensors for pharmaceutical, food and beverage, chemical and power industries, microelectronics and pure water applications.
Increased Reliability Through ISM Technology
In-line DO sensors with Intelligent Sensor Management (ISM) technology use predictive diagnostics to monitor sensor maintenance needs for greater process availability and productivity.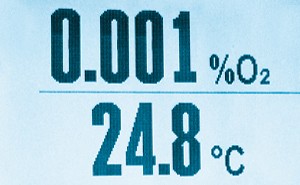 Accurate In-Line DO Probes with Low Detection Limits
METTLER TOLEDO offers in-line DO sensors that provide consistently reliable measurement accuracy, even at trace, ppb-level detection limits, making them suited for pure water and brewing.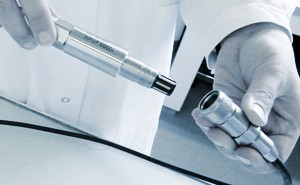 Quick In-Line DO Sensor Start Up
Plug and Measure technology in ISM in-line DO sensors allow a sensor to be calibrated away from the process in a controlled environment. This enables fast, error-free measurement point start up.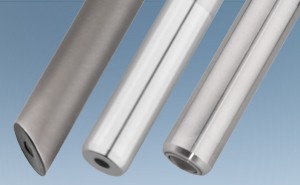 In-Line DO Sensor Technology to Meet Your Requirements
METTLER TOLEDO in-line DO sensors are available in both optical and amperometric technologies. Various membrane materials help ensure you have the right in-line DO probe for your process.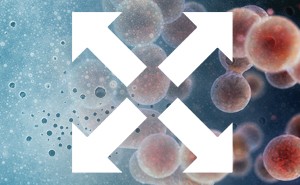 Measurement for a Range of Industrial Processes
In-line DO sensors provide reliable DO measurement for processes in biotechnology, pharmaceutical development, brewing, chemical manufacturing and water purity monitoring.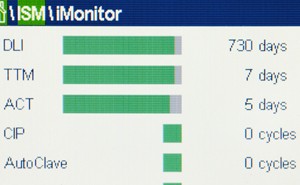 Low Maintenance with Predictive Diagnostics
The simplistic design of in-line DO sensors makes maintenance straight-forward and effortless. Predictive diagnostics also notifies users of required maintenance before measurement is compromised.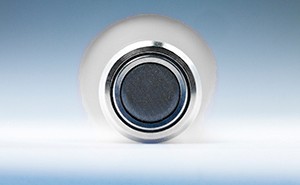 Hygienic Design for Clean Environments
Select in-line dissolved oxygen probes are designed for hygienic applications. They are steam sterilizable and autoclavable to fulfill industrial requirements for hygienic design and traceability.
Explore our Services - Tailored to Fit your Equipment
We support and service your measurement equipment through its entire life-cycle, from installation to preventive maintenance and calibration to equipment repair.
Compliance
Calibration & Quality
Expertise
Training & Consulting