Large Platform Scales
METTLER TOLEDO's large platform scales are built to meet strict regulations, consistently providing precise results. The large platform scales feature a rugged, heavy-duty design and an integrated overload protection system that provides stable weight values, even in harsh environmental conditions. They are designed for long-term, intensive use, offering many years of reliable performance. 
Call for Quote
/content/us/en/home/products/Industrial_Weighing_Solutions/large-platform-scales.fb.1.c.11.html
Reliability in Harsh Conditions
METTLER TOLEDO's large platform scales are designed to provide protection from external impacts such as overload, side forces, and vibrations. Thanks to their robust build quality and customizable options, these scales are an excellent investment that can enhance the efficiency and accuracy of your industrial operations. Moreover, the large platform scales' customizable options meet specific application requirements, providing efficient weighing for your specific needs.
High Precision Design
METTLER TOLEDO's large platform scales are designed to provide the highest level of precision. The high-resolution platform scales measure weights to a very fine degree so that businesses can maintain strict quality control standards and meet regulatory requirements. The floor platform scales deliver reliable measurements that help your business optimize operations, reduce waste and errors, and ultimately improve your bottom line.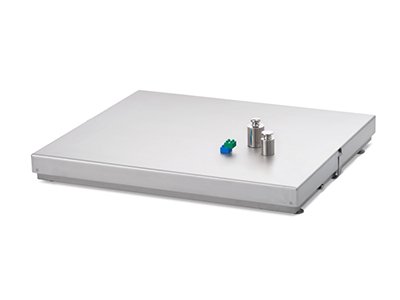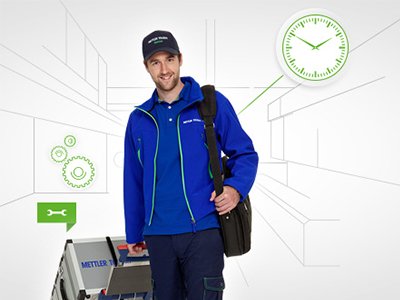 Trusted Professional Service
METTLER TOLEDO's team of service experts is dedicated to providing comprehensive support, maintenance, repair, calibration, and consultation services to help you optimize the uptime of your equipment. We understand how critical your equipment is to your processes, and any downtime can be a major setback. That's why we offer expert services to ensure consistent, reliable results in your facility. With our help, you can keep your equipment running smoothly and avoid costly disruptions to your operations.