UV Vis Cuvettes for Spectrophotometers
Glass and Quartz Cuvettes
A cuvette for spectrophotometric measurements is a small, clear rectangular vessel available in different materials, quality levels, and dimensions. Glass cuvettes are used for measurements in the visible range from 320 to 2500 nm. Quartz cuvettes deliver precise results in the whole UV and visible range from 200 to 2500 nm. The smaller the manufacturing tolerance, the better and more repeatable the measurement.
Add 1 or 2 more products to compare
Cuvettes to Meet your Application Needs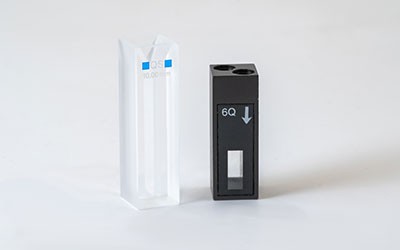 A Range of Options
Standard and Excellence cuvettes are available in 10 and 50 millimeter optical path lengths (OPL) and two glass versions: optical glass (O) for Vis and quartz glass (Q) for enhanced UV measurements. Special micro and flow cuvettes complete the portfolio to suit various application and automation needs.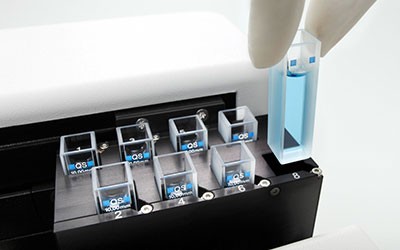 Meeting Tight Tolerances
Excellence cuvettes ensure outstanding window parallelism and offer small optical path-length tolerances of just ± 0.01 millimeters. This allows them to deliver the accuracy required for pharma and research applications.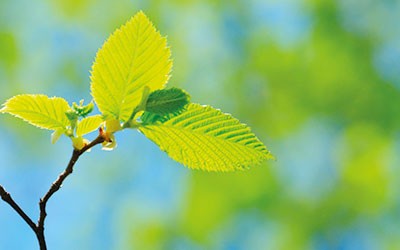 A Greener Alternative
Both Standard and Excellence cuvettes are designed for long-term use. This makes them an environmentally friendly choice that can also save you money by eliminating the ongoing purchase of disposable plastic cuvettes.
Explore our Services - Tailored to Fit your Equipment
We support and service your measurement equipment through its entire life-cycle, from installation to preventive maintenance and calibration to equipment repair.