Dissolved Oxygen and CO2 Sensor Housing
Line Process Adaptions for Industrial Environments
Dissolved oxygen and dissolved CO2 sensor housings are process connection hardware that enable an analytical sensor to be installed into a process, ensuring optimal measurement results. METTLER TOLEDO sensor housings are available in a wide range of designs for strength, safety, cleanliness and optimized performance in common process environments. To best suit your application needs, these sensor housings range from simple immersion fittings to automated retractable systems.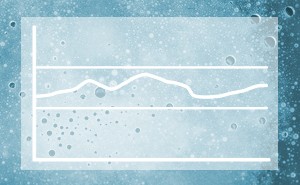 Reliable, Accurate Measurement in Your Application
These CO2 and dissolved oxygen sensor housings are designed to ensure the sensor reaches the desired depth for obtaining optimal measurement results in your application.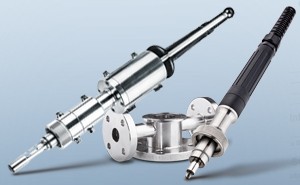 Sensor Housings & Process Adaptions for Every Challenge
METTLER TOLEDO offers stationary, retractable, flow-through and immersion sensor housings, each with specific features for strength, safety, cleanliness and optimized performance.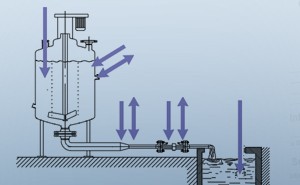 Integration of DO Sensors into Common Process Environments
These DO sensor housings can be applied to open basins, pipes, closed tanks, chemical reactors and a wide range of vessels accommodating common process environments.
CO2 Sensor Housings for a Variety of Bioreactors
METTLER TOLEDO CO2 sensor housings allow in situ CO2 measurement in all sizes of bioreactor, from process development to commercial manufacturing.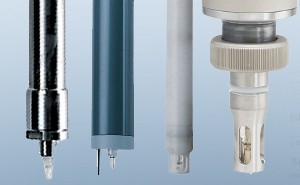 Versatile Material Options for Various Environments
A wide range of sensor housing material options are available, including stainless steel, titanium, PVDF and PVC to best suit your operating environment and your process.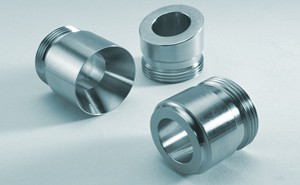 Additional Features Tailored to Your Needs
METTLER TOLEDO offers analytical sensor housings with different connection styles, bore sizes, insertion lengths and process seal materials to ensure your process needs are satisfied.