Standard Level Balances
Solid Weighing Performance
The Standard Level Balances with the high-quality construction and solid performance ensure consistent and precise weighing results.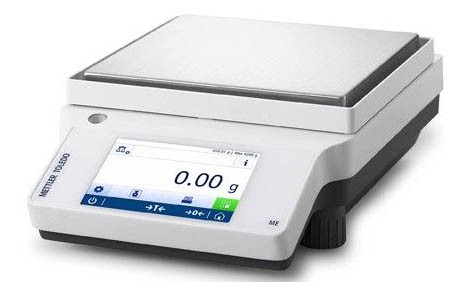 Solid Performance
A reliable balance for your factory floor or in process lab that combines essential weighing functions with ease of use to deliver accurate results day after day.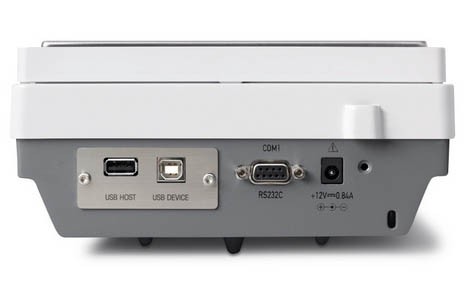 Easy Data Handling
Multiple interfaces support barcode reader, printer and PC connections for easy traceability and data handling. USB and RS232 connectivity along with an optional Bluetooth adapter simplify data upload and transfer.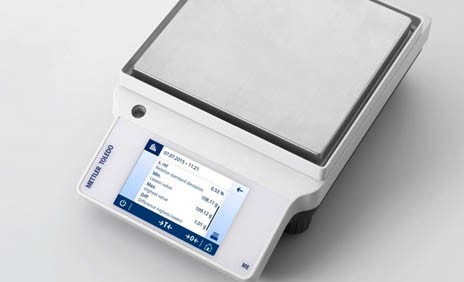 Built-In Ease and Security
Eight embedded applications including checkweighing, totaling and formulation allow operators to start working right away. Sample IDs and passcode protection make sure settings are not changed by unauthorized personnel.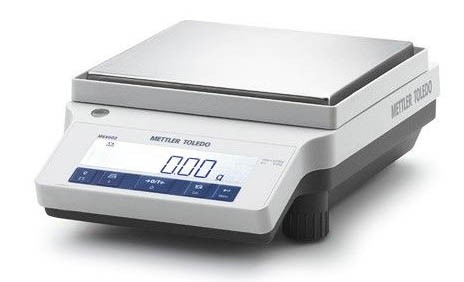 Reliable Weighing
Daily weighing routines are easy and efficient thanks to the ergonomic design features of ME balances. Essential functionality is at your fingertips, providing accurate and reliable weighing results day after day.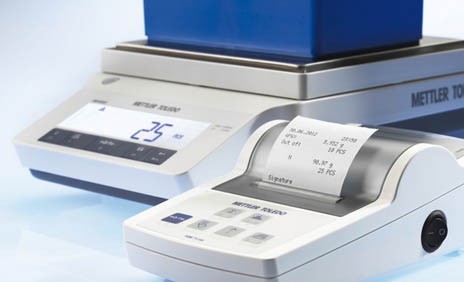 Robust Functionality
These robust balances not only support your daily tasks with easy operation and fast results, they are also easy-to-clean, include front-feet leveling, and are available with internal adjustment at a keystroke.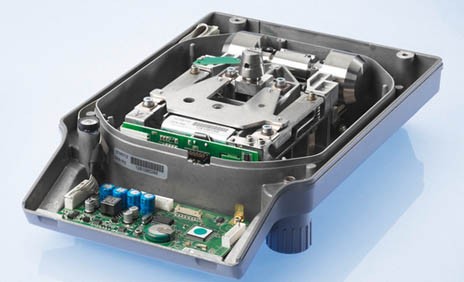 Designed to Last
ME balances are built to last. The solid metal base and reinforced body provide assurance that you can rely on accurate results for many years to come.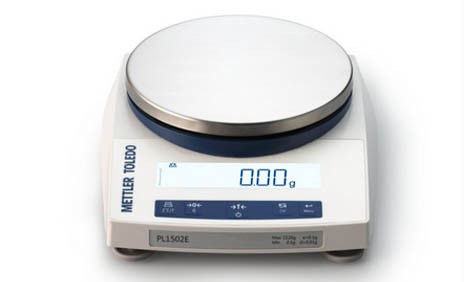 Tough and Lightweight Design
Lightweight yet solidly built, with a precise load cell guaranteeing accurate results. Vibration-resistant design for high performance on temporary work surfaces and in the field.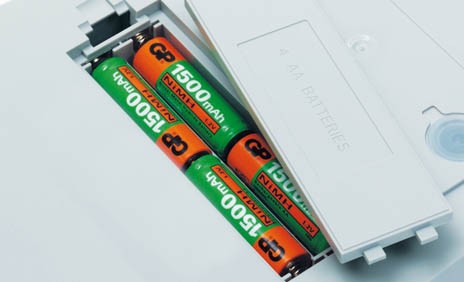 Compact and Portable
Handily shaped, with a space-saving footprint that fits on the smallest benches. Every PL-E model can be DC or battery operated, making the balance ideal for work whenever power supply is hard to find.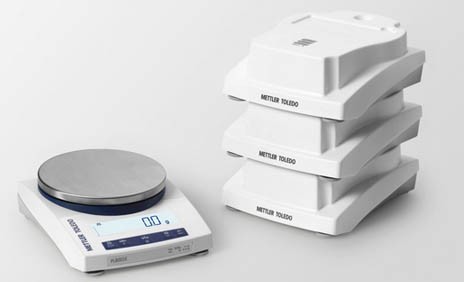 Stackable Cover
Simply stack and pack up to 5 balances for quick, easy storage – effectively protected against dust and dirt.
FAQs
ME-T Balances – Designed to meet your essential needs
Designed to meet your essential needs, it offers a reliable, high performance weighing cell and a large, intuitive 4.5'' color TFT touch screen as well as three interface connections for easy data handling. It is the perfect choice for day-to-day weighing in any lab or manufacturing environment where value for money has high priority. Built-in applications and an intuitive user interface make the ME-T convenient and easy to use, even for untrained operators. The weighing-in guide and large color touchscreen with red and blue digits help users to dose to target and clearly indicate if sample weights are over or under tolerances. Results, including statistical evaluations, can be sent directly to a printer or transmitted wirelessly to a PC, eliminating transcription by hand and the potential for error that comes with it. The ME-T  combines essential everyday weighing functions with ease of use to deliver solid performance and reliable results day after day.