Why Work Here
Precisely Where You Belong
Our people know they are key contributors to our innovation and deliver value to our customers. The METTLER TOLEDO team is curious and solution-oriented. We are devoted to living up to our world-renowned brand commitment – delivering precision instruments and services that provide trusted results.
We offer a good working environment for all our employees, and provide competitive conditions and benefits in each of our markets. Here are two of our policies applicable to US employees, which form part of our comprehensive employee policies: Parental Leave Policy and Caregiver Leave Policy.
"While in college, METTLER TOLEDO gave me the possibility to gain work experience with internships in China and Switzerland. After my graduation, it was very natural to continue my journey with them."

Baptiste: Service Business Developer

"After college, METTLER TOLEDO gave me the opportunity to start using the knowledge I had acquired and, at the same time, expand into other fields. I enjoy working in a varied environment combining office work, lab experiments and production support."

Enrico: R&D Software Developer


"After my studies I joined METTLER TOLEDO as an application chemist. I like my role, as every day brings something new, and I am always challenged to find the best solutions for our customers."

Fabian: Applications Specialist

"After college, METTLER TOLEDO gave me the opportunity to combine working in an exciting project management environment with my passion for travelling."

Hanna: Change Manager

"When I moved from Singapore to Switzerland and joined METTLER TOLEDO, I had the chance to work in many exciting areas. The unique culture, international environment and innovative products make the company a very interesting employer."

Kevin: Sales and Marketing Process Champion

"During my PhD studies, METTLER TOLEDO had always been known to me as a company where people can find their passion and make it their career. Now I'm part of this team!"

Maura: Product Manager

"The first time I held my PhD, I wondered whether to focus on physical modeling, algorithm development or technical challenges involving sensor solutions. At METTLER TOLEDO, I found the perfect mix."

Rafael: Measuring Technique Engineer

"As a large organization with a global presence, METTLER TOLEDO provides me ample cultural exchanges and job mobility. This brings extra dynamics into my daily work and new prospects for my career."

Yingzhi: Junior Product Manager

If you work passionately to deliver the highest possible quality and innovation, it is time to explore career possibilities at METTLER TOLEDO. We are precisely where you belong.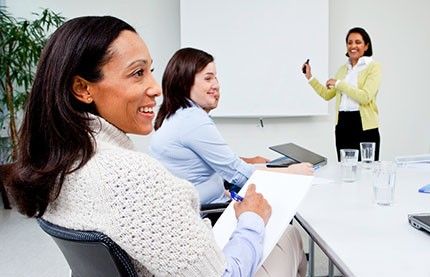 Training and Leadership Development
Engaged employees with superior skills are a key differentiator in our global marketplace. We invest in your development through a blended learning approach: A combination of classroom, eLearning and experiential learning. Your development experience is based on a modern online and classroom training portfolio. We are proud to have over 45,000 trainings completed annually.
Our dedication to training and development will help you to achieve your professional and career aspirations. By becoming a true expert in your field, you will contribute to our overall success and help shape the Company's high performance culture.
Leadership Development
We develop leaders that have a strong passion for what they do as well as a strong will to advance their career and contribute to business growth. With our comprehensive management development programs, we build a leadership pipeline that thrives in a global, diverse and international environment.
Our leaders pass on their knowledge to our employees. They develop their teams through on-the-job coaching and a receptive attitude towards new ideas. This creates developmental opportunities with positive business impact.
Diversity and Equal Opportunity
METTLER TOLEDO is an equal opportunity employer and makes employment decisions on the basis of merit. We want to have the best available person in every job. We value diversity in our teams in terms of business background, area of expertise, gender, and ethnicity. METTLER TOLEDO is also committed to providing a working environment that is free of unlawful discrimination and harassment.
To help us meet our goal of being an Equal Employment Opportunity employer, we have established an Open Door policy and a complaint resolution process within each of our business units. Our Human Resources Managers are appointed as Equal Opportunity Officers at their respective business units.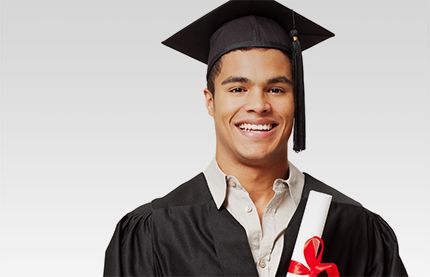 Graduate Hiring
The METTLER TOLEDO graduate hiring program offers recent engineering, marketing, sales, and finance graduates the opportunity to experience what METTLER TOLEDO has to offer. The program consists of multiple assignments customized and tailored to a graduate's specific skills and interests, providing a smooth transition into the Company.
Program participants are based in Columbus, Ohio, home to three facilities including our North American headquarters. Each facility offers its own unique work experiences from traditional manufacturing and assembly to the corporate business setting. With operations worldwide, this unique program for college graduates provides many opportunities to work with people from around the world.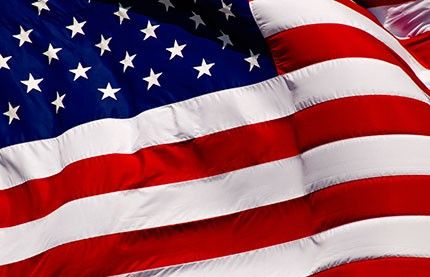 Veteran Hiring
As a company that focuses on precision instrumentation, METTLER TOLEDO values the training and experiences that active-duty and retired U.S. military men and woman have. We find that veterans and veteran spouses become active ambassadors of employment at our company.
As an employee here, you will find a supportive environment of like-minded professionals, driven to achieve our goals as one team. Whether you are specialized in sales, service, engineering, manufacturing, procurement, operations or any other discipline, we have opportunities across our units.
Click to learn more about us as a veteran-friendly company.