What We Do
Precision Instrumentation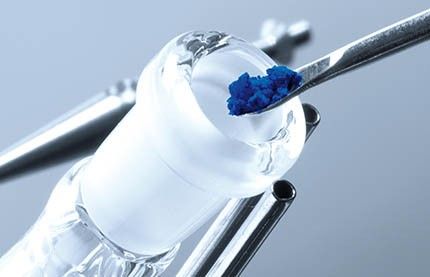 Products & Solutions
Our products span the world's laboratories, production facilities, and retail stores. METTLER TOLEDO instruments are detecting, measuring and weighing everything from nectar in an ant to water purity. From the infinitely small to the largest of vehicles or airplanes, we are leaders across our categories.
Our solutions are used across many laboratory and industrial applications in research and development, quality control, process analytics, product inspection, and retail businesses worldwide. We help customers streamline processes, enhance productivity, reach compliance with regulatory requirements, and optimize costs.
Learn more about our products & solutions.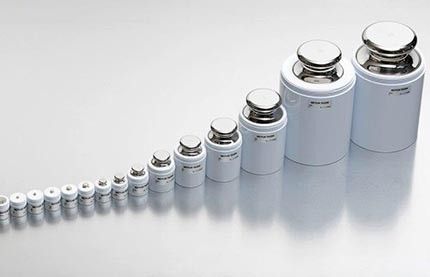 Company Performance
Industry leadership makes METTLER TOLEDO a strong employer that stands out from the competition. We are built on a foundation of strength, which our employees value:
Worldwide Market Leadership Positions – We are a leading global supplier of precision instruments and services with a strong position in all of our businesses.
Financial Distinction – The Company is publically traded on the New York Stock Exchange and is part of the S&P 500 index – an important recognition of our teamwork in delivering solutions and services that provide value to our customers and keep our Company growing.
Brand Reputation - Our brand name is identified worldwide with precision, quality and innovation. Customers value these characteristics, because most of our instruments significantly impact customers' product quality, productivity, costs and regulatory compliance.
Commitment to Innovation - The Company holds thousands of patents and regularly receives awards for design and innovation. Most recently, we were awarded the Regional Environmental Achievement Award as an innovative manufacturing company.