Who We Are
Globally Innovative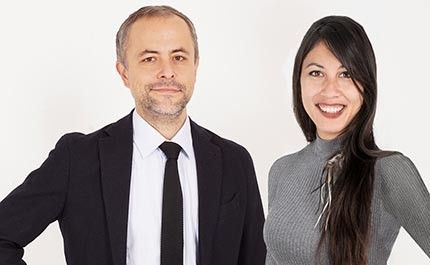 Our Culture
We are proud of our unique culture and tremendous organizational spirit. Each employee plays a role in making METTLER TOLEDO a great place to work and a strong competitor in the marketplace.
With a worldwide presence spanning more than 100 countries, METTLER TOLEDO is globally diversified with a worldwide reach. We are a leading supplier of analytical precision instruments and services. Roughly half of our employees focus on marketing, sales and service while the other half work in areas such as R&D, engineering, production, supply chain, and business management.
Our corporate culture is built on personal initiative and provides employees with the freedom to develop new ideas. There are many places to apply your skills within the Company.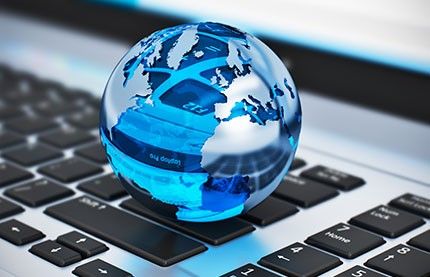 Our Vision & Values
METTLER TOLEDO remains successful by constantly striving to provide greater value to our customers through our innovative solutions. While we serve our customers locally, we aim to be their global partner. This requires us to tap into the strength of the entire METTLER TOLEDO network, a team of thousands of employees across the world.
This is our vision:
One Team – Employees are the lifeblood of METTLER TOLEDO – dedicated, motivated and empowered. We work together with fellow employees worldwide toward common goals. We succeed through teamwork elevating our performance to higher levels.
Global Reach – The business world is more global than ever. METTLER TOLEDO has a unique corporate advantage through our global presence yet we remain organized into focused, empowered local units. This keeps us flexible and customer-oriented, ready to embrace the local environment and respect all cultures.
Amazing Solutions - We think in new ways to provide solutions that improve our customers' business. Innovation is a cornerstone of our success and involves all of us. To stay ahead, we continuously improve and think in new ways.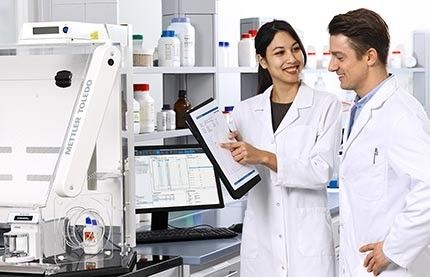 Making up our culture are a number of values that guide our behavior. Each day we must recommit to following these values. Because, through them, we have the power to shape our future. Our values are key in ensuring we achieve our vision for the company.
We Perform with Integrity - Our success is built on our reputation with all stakeholders for lawful and ethical behavior. This is the only way for us to succeed in the long run
We Pursue Innovation - Innovation is the art of finding answers before the question is asked. We want to find new ways to improve customers' processes, create solutions for customer challenges, and set the stage for new services
We Deliver Quality - Customers associate our brand with quality. For us quality is a state of mind and one of life's pleasures
We Drive Continuous Improvement - To be firstat whatwe do, we take the initiative, grasp opportunities, and clear away obstacles. Our global teams are agile and open to change
We Use Resources Wisely - We are committed to increasing our efficiency through an environmentally conscious use of energy and resources. We also want to be mindful of how we use our colleagues' time, which means communicating well and holding efficient meetings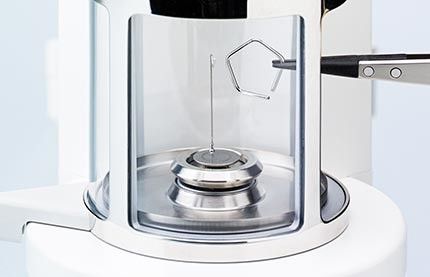 Innovation & Quality
We are proud of our longstanding leadership in innovation and quality, keeping pace with an ever increasing speed of change and launching many new products annually. We hold over 5,000 patents and trademarks in a wide variety of technical innovations. Our solutions are used across many laboratory and industrial applications in research and development, quality control, process analytics, product inspection, and retail businesses worldwide.
We continue to lead the market in technology advances that give our customers a competitive edge. We seek bright, creative individuals to join our development teams.
Read about our most recent innovations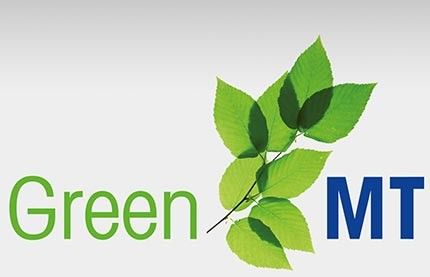 We push the boundaries of what's possible, do you?
METTLER TOLEDO Careers – Precisely where you belong.

METTLER TOLEDO Careers – Precisely where you belong.