Veteran Hiring at METTLER TOLEDO
Hear from Some of our Employees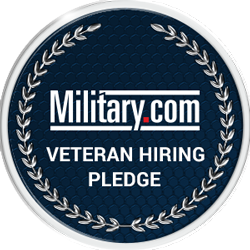 Our products and services span a wide range of complex instrumentation, but the common thread between them is precision. The singular brand commitment to precision is important because our products, software, and service impact safety in every way – from products in your local grocery store to pharmaceuticals and industrial products of all types. We see this as a critical alignment with the military and the many veterans and spouses of veterans that we would like to welcome to work at METTLER TOLEDO.
We invite you to bring your experiences and skills to our company where you will be able to progress on your professional journey.
Are you looking for a new job? Please take a look at our current opportunities. As a helpful aide, you can use this O*Net tool to translate your military skills.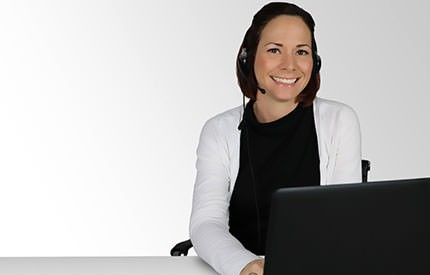 Kim, Scheduling Analyst
"When I was discharged from the Army Reserves after 12 years, I was fortunate to find myself at METTLER TOLEDO. Today I am a Scheduling Analyst for the retail business and manage the work load for various service technicians around the country. I had never worked in a corporate setting before so I definitely worried about the transition, but my experience in the Army Reserves was very helpful. The team of people who welcomed and onboarded me at METTLER TOLEDO made the transition seamless."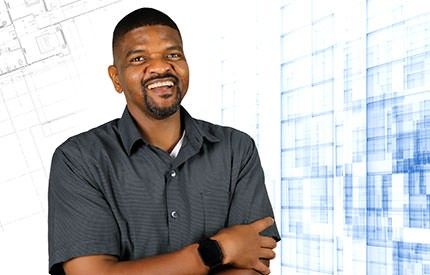 Derrick, Supplier Manager
"I came out of the Navy after eight years working as a Nuclear Machinist Mate at numerous command stations. Today, I work at METTLER TOLEDO as a Supplier Manager procuring everything needed in the manufacturing process at the production facility in Columbus. I enjoy being surrounded by colleagues who have similar military background, training, and experience. I feel that my time and accomplishments in the Navy are well-respected and appreciated. My military background means that colleagues rely on me to get things done, without having to ask twice or explain twice. That serves me well."