Providing Global Support
For Projects Big and Small
Process Consultation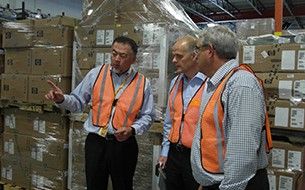 Process-Consultation
Benefit from our years of experience to make the most out of your investment. We will consult with you before, during and after investment to ensure right selection of equipment that performs optimally to meet your business goals and provide maximum return on investment.
Project Management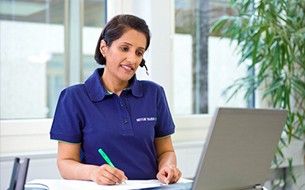 Project-Management-Partner-Brochure
In a global industry, where uptime is key, ensure smooth implementation with expert project management. Experienced project specialists and service technicians carefully plan and manage project rollout for on-time installation and adherence to specification.
Flexible Solutions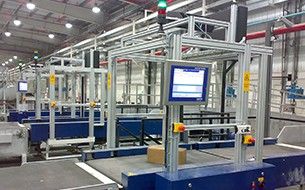 Flexible-Solutions-Partner-Brochure
Because every operation is different, choose from flexible solutions that are designed for future investment. Customized host communication, a variety of mounting options and modular application software give you a system tailored to your individual operational needs.
Installation & Testing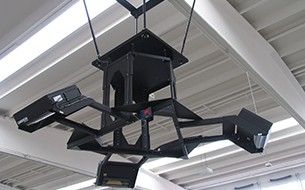 Installation
Local installation teams made up of system specialists and support technicians work systematically to have your equipment up-and-running as quickly as possible. Performance is tested and documented according to specified standards.

Interfacing & Communication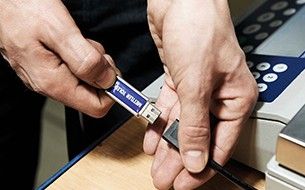 Interfacing-Communication-Partner-Brochure
Modular software merges data from different data capture devices and offers seamless communication with sorters and data management systems. A wide array of connectivity options make for easy integration into existing processes. Data storage and transfer is secure and legal-for-trade.
 Service and Spare Parts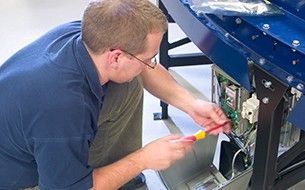 Service-Partner-Brochure
Roll-out of dimensioning, weighing and identification projects often runs across borders. Global account management with one point of contact, and a globally standardized product and service offering makes for well organized, successful global implementation.