We offer equipment and software that is very attractive for machine manufacturers because it requires just 3 steps and takes less than 3 minutes to integrate:
Select a load receiver
Select a weight transmitter
Integrate into your PLC network
This saves you working time, programming costs and integration efforts. Most importantly, it improves your competitiveness. Our new guideline shows you how.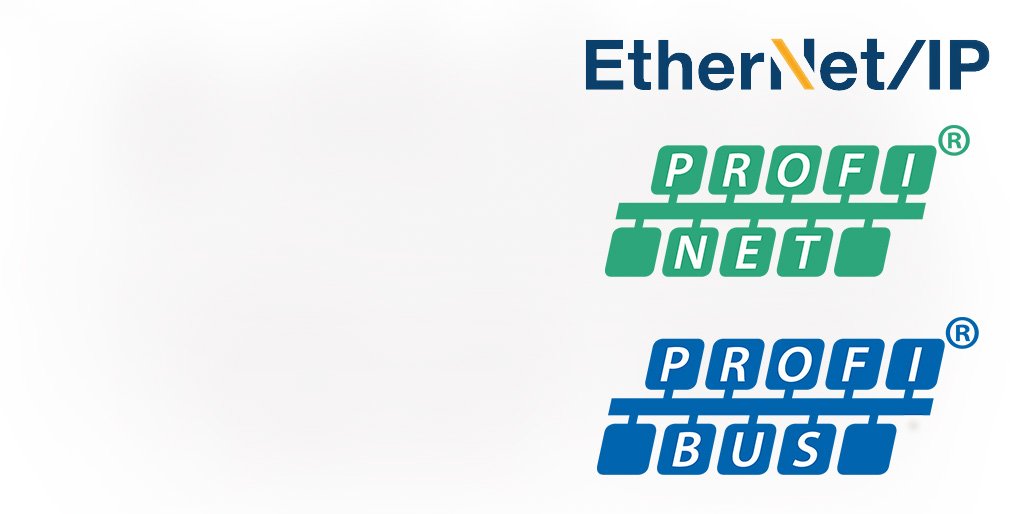 Benefits of PLC-Independent Weighing Technology
A common dilemma for machine manufacturers is that each of their customers has his or her preferred PLC and network technology. This forces machine manufacturers to re-engineer their control technology again and again.
However, machine manufacturers can reduce their efforts by using versatile and modular components that are compatible with different PLC and network technologies. We can provide versatile weighing technology that works with common PLC technology. This saves engineering costs for the machine manufacturer by allowing easy adaptation to different PLC systems while always offering a proven weighing solution.
Benefits include:
Connectivity with PLC Systems
The new ACT350 weighing transmitter from METTLER TOLEDO is designed for the needs of machine builders. It provides 600 filtered weight values per second for measuring fast weighing processes with an accuracy of 3,000e OIML and 3,000d NTEP. There is no need for additional software filtering to eliminate vibrations in the PLC program. This enables fast and precise filling, sorting and batching processes to increase throughput and profitability.
Designed for Automation
The ACT350 is dedicated for use in automation. Fieldbus connectivity via Ethernet/IP™, PROFINET RT® or PROFIBUS® is incorporated in a compact device. ACT350 fully supports integration via Device Description Files, making installation easy and transferable to other transmitters. Transferred weight values are ready to be used in the PLC program.
DIN-Rail Mounting Saves Space
The small size of the transmitter saves space inside the cabinet. It also facilitates placement of a multitude of transmitters next to each other for controlling several weighing devices in a process.