Pipette Asset Management Software
PipetteX™ Manages an Unlimited Number of Pipettes
Hvordan kan vi hjelpe deg?
Streamline Pipette Tracking
Software that automates pipette calibration management
With PipetteX asset management software, you'll spend a lot less time tracking and managing pipette calibration, and have more complete and accurate records.
Audits are now simple. Scroll down to the reference manual below or request a quote to learn how all 21 CFR Part 11 criteria and can be made compliant. Plus, validation handbooks are available to speed up your approval process.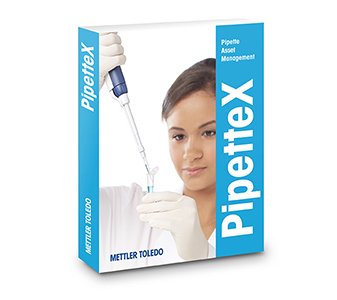 Pipetting Results You Can Trust
Pipette asset management software for an unlimited amount of pipettes
PipetteX automatically stores performance-check results, flags pipettes in the event of routine test failure, and sends notifications if action is needed. It puts your pipettes on a calibration routine so you know you're always pipetting with high-performing instruments.
Manage an unlimited number of pipettes
Track location, use, age, service status, performance and more
Optimize calibration scheduling
Simplify management: automatic service reminders and automatic data updates – including new certificates – following service
Be audit ready, all the time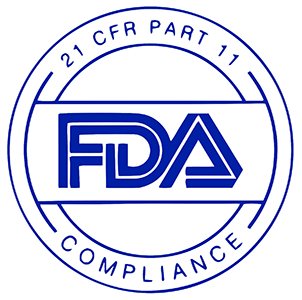 21 CFR Part 11 Compliance
Ready for a regulated environment
PipetteX can be made compliant. It has an extensive Audit Trail functionality that tracks all changes as well as actions taken in the software. It has e-Signature and release policies and can be validated using validation handbooks. 
Reduce Risk, Avoid Rework
Get pipetting results you can trust
With SmartCheck, you can verify a pipette's performance – right at your bench – in 60 seconds or less. Know that your pipettes are dispensing accurately and trust your data.
Set pipette individual tolerances through PipetteX to meet your process needs, capture test data automatically, and sign-off electronically.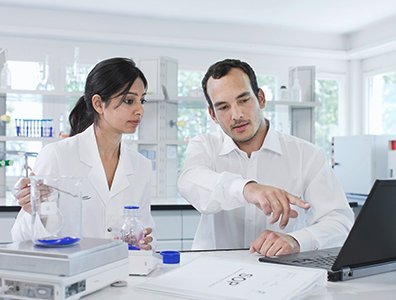 Flexible and Scalable
Integrates with LIMS and ERP
Standardized export files (in csv, xml and xls format), structured file names for certificates and auto-export functionality allow you to integrate easily with your LIMS and ERP systems.
Use PipetteX as your lab tool to automate the management of up to 50% of your lab assets.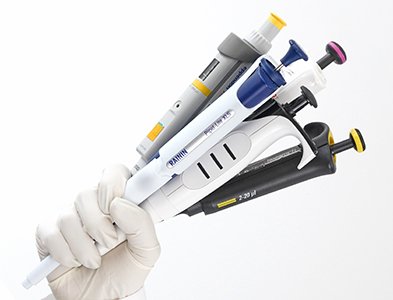 Take Control of Your Pipette Inventory
As pipettes are moved around the lab, they are often lost or left in drawers to be forgotten
By tracking how often a pipette is used (as measured by how often and recently it was placed on a SmartStand), PipetteX pipette asset management software helps you quickly determine which pipettes may be lost, misplaced or have issues that should be addressed.  
Produkter og detaljer
Dokumentasjon
Operating Instructions

Along with the SmartStand, PipetteX is meant to simplify the management of all your pipettes. The software is designed to work with both METTLER TOLED...

This document is intended for users who are responsible for running system administration operations. We recommend that only persons with the necessar...

Use the Pipette Method Card to develop your skills and get step by step instructions.

You will find relevant topics to setting up the software, knowledge papers on improving your lab setup, video manuals, and much more. Click on any of...

Use the SmartStand User Manual to develop your skills and get step by step instructions.
Brosjyrer

Download the PipetteX pipette asset management product brochure. With Rainin PipetteX, SmartStand, and SmartCheck, you have a powerful pipette tracki...

Use the SmartStand Brochures to develop your skills and get step by step instructions.

Spend a lot less time tracking and managing pipette calibration, and have more complete and accurate records than you ever imagined possible. With so...
White Paper

This white paper is an introduction and practical guide to the proper use and regular maintenance of pipettes are key to achieving accurate and reliab...
Service
Ekspertservice – skreddersydd til dine pipetteringsbehov
METTLER TOLEDO støtter og utfører vedlikehold på pipettene dine gjennom hele levetiden, fra god pipetteteknikk til forebyggende vedlikehold og kalibrering til reparasjon av utstyr.

Bestill service og kalibrering til din pipette