Single Rack Pipette Tip Refills
Green-Pak Single-Rack Sealed Refills
Individually packaged pipette tip refills are an eco-friendly solution, particularly for filter-tip refills, which can't be stacked. Green-Pak™ reduces packaging waste by 75% and their protective shells are made from easily recycled Type 1 PETE. Green-Pak refills are sealed to protect from contamination and available with LTS and universal-fit (UNV) BioClean Ultra tips.
Add 1 or 2 more products to compare
Advantages of the Green-Pak Refill Tip Rack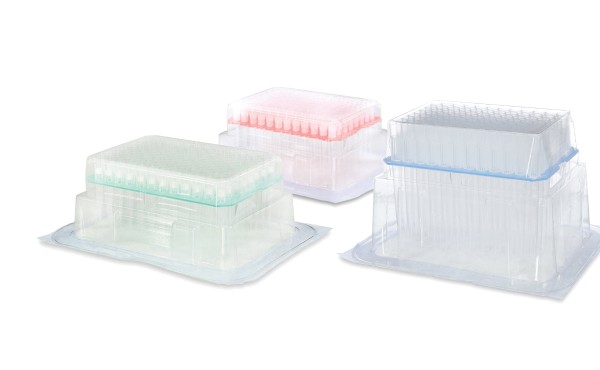 75% Less Waste
Green-Pak™ is an individually packaged and wrapped refill-pack for Rainin tip racks. With packaging made from recyclable PETE, Green-Pak has 75% less packaging than conventional tip boxes.
Easy to Refill
Green-Pak™ refills can be loaded without touching the tips. The single refill system is extremely convenient and easy to use. Find out more by watching this helpful video.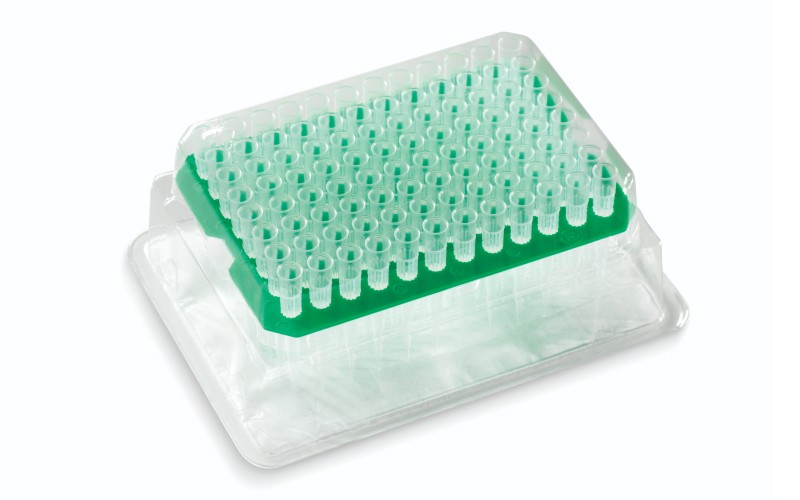 Contamination-Free
Green-Pak™ rack refills are protected by a rigid shell made of PETE and completely sealed to guard against contamination. All tips meet the stringent BioClean Ultra standard.
Expert Service – Tailored to Fit Your Pipetting Needs
METTLER TOLEDO supports and services your pipettes through their entire life-cycle, from good pipetting techniques to preventive maintenance and calibration to equipment repair.

Order Pipette Service & Calibration