Bagged Pipette Tips
Highest Quality Pipette Tips at the Lowest Price
Bulk pipette tips are sold in resealable bags of up to 1,000 tips. Buying Rainin BioClean Ultra tips in bags to fill empty racks is the most economical way to get high-purity, high-cleanliness tips. 10 µL to 20 mL, LTS and UNV (universal). Unfiltered, non-sterilized tips only. Up to 1,000 tips per bag depending on tip size.
Add 1 or 2 more products to compare
Advantages of Bulk Pipette Tips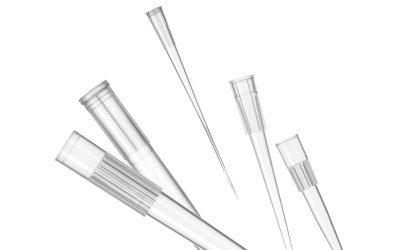 BioClean Tips in Bulk
Buying in bulk is the most economical way to purchase premium quality BioClean tips. These are the exact same BioClean tips found in other packaging formats, but in resealable zip-lock bags. Up to 1,000 tips per bag.
10 Bag Cases
For 10, 250 and 1000 µL volumes, buy a 10-bag case for a total of up to 10,000 tips. Rainin BioClean Bagged tips are available in LTS and universal-fit tips.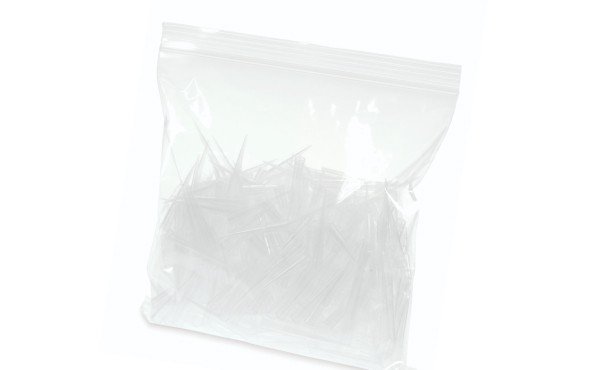 Big Quantity, Small Price
Buying in buik is the most economical way to get top quality tips. Packaged in resealable zip-lock bag giving you the ability to refill racks manually.
Expert Service – Tailored to Fit Your Pipetting Needs
METTLER TOLEDO supports and services your pipettes through their entire life-cycle, from good pipetting techniques to preventive maintenance and calibration to equipment repair.

Order Pipette Service & Calibration