Terra Rack
Terra Rack is the most eco-friendly pipette tip rack around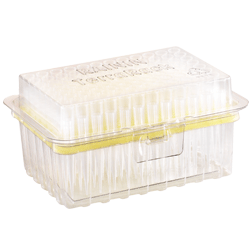 Less Weight, Less Waste, 100% Recyclable
TerraRack is a revolutionary new concept in tip racks. Sturdy as conventional racks, yet made with less than half the plastic and completely recyclable. In fact, the hinged TerraRack shell is made from PETE, which is easily recycled and in high demand.


Single-use and non-refillable, TerraRacks can be used independently or with a reusable TerraBase for added support and stability.


For complete convenience and cleanliness, all TerraRacks are pre-sterilized, eliminating the need to autoclave (TerraRacks are not autoclavable).

TerraRack Volumes and Styles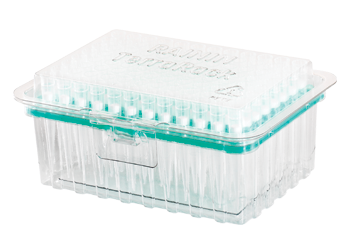 Every rack is fresh, sterile
TerraRacks are pre-sterilized. Unlike refill systems, where there is a potential for placing clean tips into a contaminated rack, with TerraRack you can be certain that you're working with a fresh, clean rack every time.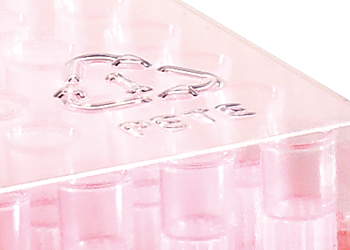 100% recyclable
In addition to being completely recyclable, TerraRack is largely composed of PETE, which is easily recycled and aggressively recovered from the plastic waste stream. Recycled PETE is in high demand, particularly by the beverage industry.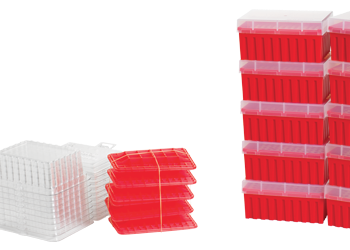 Less waste
In addition to containing much less plastic than conventional racks, TerraRacks are extremely compressible, which means that used racks occupy significantly less space in a waste container or storage vessel.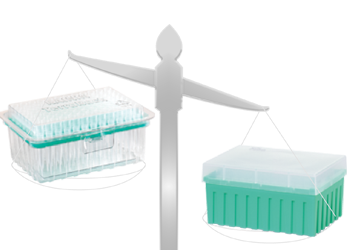 Less weight
TerraRacks weigh less than half that of conventional injection-molded tip racks. As such, TerraRacks cost significantly less to transport and, where disposal rates are based on weight, cost less to throw away.
Products and Specs
Documentation
TerraRack technical documentation
Services
Pipette service and support
Expert Service – Tailored to Fit Your Pipetting Needs
METTLER TOLEDO supports and services your pipettes through their entire life-cycle, from good pipetting techniques to preventive maintenance and calibration to equipment repair.