Spectrophotometer UV Vis
Superior UV Vis Optical Performance to Accelerate your Spectroscopic Workflows
The combination of array technology and a long-life xenon light source allows for full spectrum scans within seconds and significantly reduces maintenance costs. Enjoy the flexible operation of a stand-alone instrument, or power your bench with LabX® PC software to ensure data integrity, and connect multi-parameter systems with other METTLER TOLEDO instruments.
Add 1 or 2 more products to compare
Advantages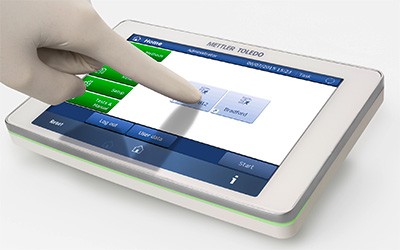 Simple One Click™ Operation
An easy and intuitive way to run tasks right from the terminal · Secure guidance with step-by-step instructions · Customizable shortcuts on the home screen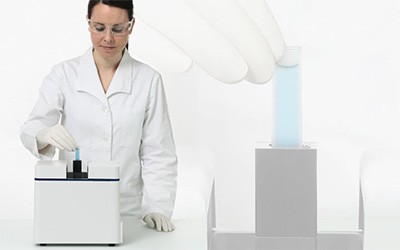 Open Sampling Area
Sample handling is fast and easy · Less prone to user errors due to improper closing of the sample area cover · Allows for straightforward install and uninstall of accessories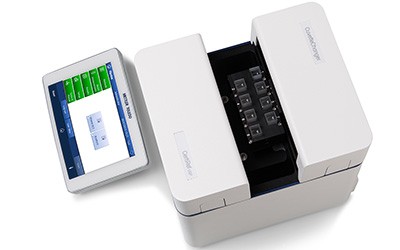 Compact Modularity
Strikingly small footprint, about the size of a piece of paper · Compact layout of optical components without compromising performance · Tailor the instrument to your needs with smart accessories and automation devices
Explore Our Services — Tailored to Fit Your Equipment
We support and service your measurement equipment through its entire life-cycle, from installation to preventive maintenance and calibration to equipment repair.