Seven2Go Portable pH Meter
For Precise In-Lab and Outdoor pH Measurements
Seven2Go™ is a compact and portable pH meter that determines pH, conductivity, dissolved oxygen, and ion concentration. The meter is equipped with a user-friendly interface and intuitive controls, making it very easy to operate. Seven2Go™ is commonly used in various industries such as laboratories, environmental monitoring, water treatment, and food processing.
Advantages of Seven2Go Portable Meters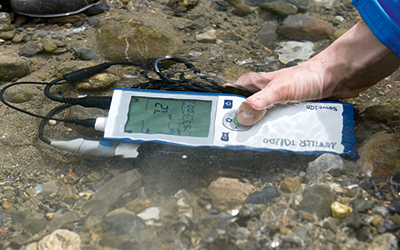 Waterproof Design
With IP67, the Seven2Go™ meter is completely protected against dust. It can withstand harsh and demanding environments and immersion in water up to a depth of 1 meter for 30 minutes.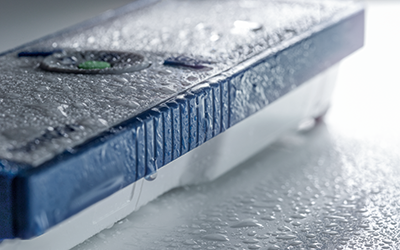 Rubber Holster
The Seven2Go™ meter comes with a rubber holster offering protection again drops, dirt, chemicals, and UV light. These can also be purchased separately in case of a loss or replacement.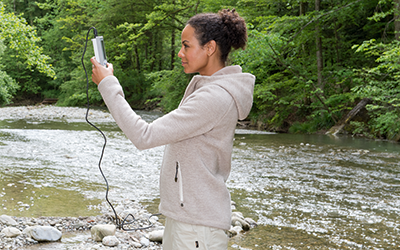 Drop Test
Fieldwork poses risks of accidental drops. Seven2Go™ meters can withstand the impact of a drop, providing valuable advantages in challenging environments.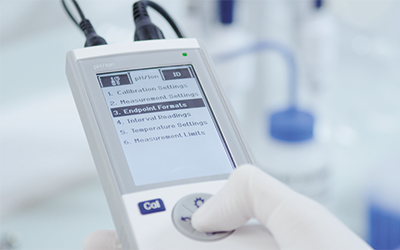 Swift Navigation
The T-Pad and smart button arrangement on these handheld pH meters allow faster navigation through menus, providing a shorter time to the actual measurement.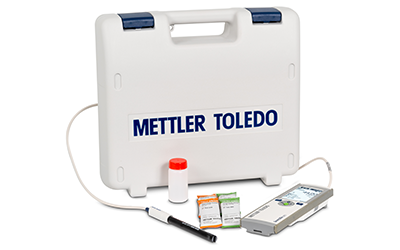 Mobile Lab Optimized
The Seven2Go™ meter features accessories designed to create a mobile laboratory where calibration and measurement setup can be completed in the field.
Explore Our Services - Tailored to Fit Your Equipment
We support and service your measurement equipment through its entire life-cycle, from installation to preventive maintenance and calibration to equipment repair.