Equipment Qualification for Thermal Analysis
In Compliance with Your Quality System and Regulatory Standards
Search for Thermal Analysis Specific Services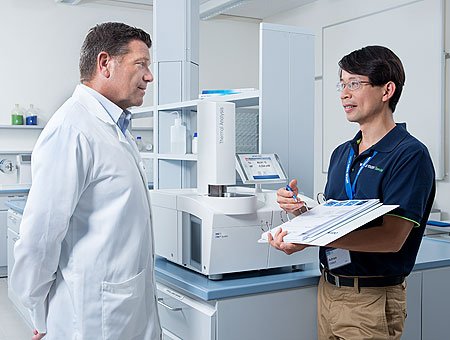 Reassurance with qualified installation
The installation of new equipment is a critical moment that can set the stage for ongoing, worry-free use. Your customers, internal quality management and outside regulators expect that your process is:
Qualified to meet requirements

Documented as accurate

Compliant with internal or external regulations

Complemented by trained operators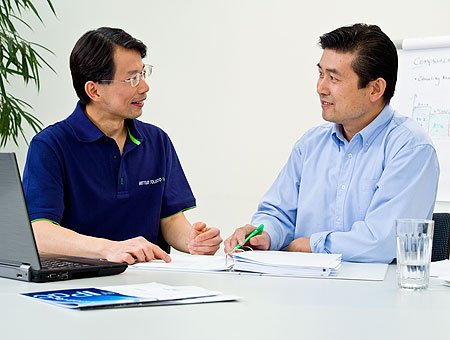 Ensure the Perfect Start
Our Thermal Analysis Equipment Qualification
services provide you with immediate and long-term benefits:
Assurance that the equipment is fit for use

Delivery of a Construction Qualification (CQ)

Cost-savings through manufacturer's qualification service

Confidence that the equipment meets process requirements

Identification of needed calibration and maintenance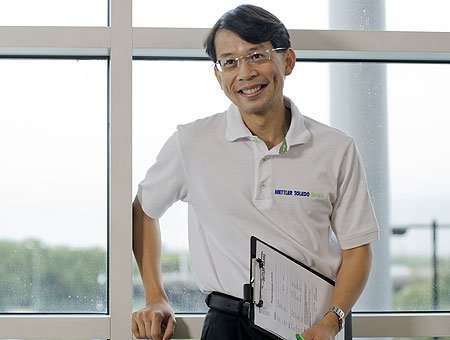 Globally accepted METTLER TOLEDO protocol
Our proven qualification protocols includes: Installation Qualification (IQ), Operational Qualification (OQ) and Performance Qualification (PQ). You receive:
Equipment was delivered complete and installed properly, proven by CQ document.

Equipment meets operational specifications

Availability of standard operating procedures for periodic testing
Turn to factory-trained experts for professional installation of precision measurement equipment to ensure proper equipment operation from day one.
Our Calibration services ensure measurement equipment performs accurately and complies with local and global regulations.
Follow the GTAP™ program over the lifetime of your instruments to ensure risk-free and dependable measurement