Good Thermal Analysis Practice GTAP™
Confirm Accurate Thermal Analysis Measurement According to Good GTAP™ Practice
Search for Thermal Analysis Specific Services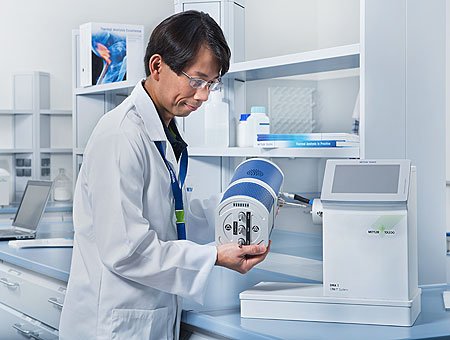 Consistent quality and reduced costs
Ensuring that you are using the right thermal analysis equipment is the critical first step for reproducible processes in R&D or academic lab, production and quality control. You need to:
Select equipment appropriate to your applications

Understand and measure according to given uncertainties

Avoid compliance costs and expensive rework

Train users regularly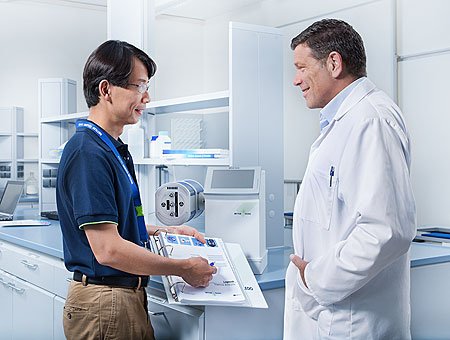 Accurate processes at all times
With the GTAP™ Verification service, we calibrate your thermal analysis equipment, assess process risks, recommend measures to improve process accuracy and ensure compliance with process and regulatory requirements. This helps you to:
Eliminate out-of-specification results

Save costs with risk-based equipment management

Optimize calibration efforts

Pass quality audits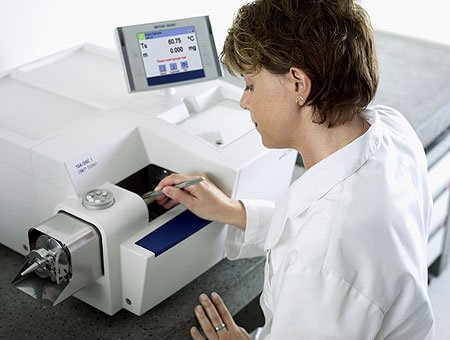 Your equipment suitability at a glance
GTAP™ can be issued for any thermal analysis instrument independent of model. It provides all necessary information to maintain lifelong accuracy of your instrument. The audit-proof documentation includes:
DQ – Design Qualification for evaluation

Comprehensive documentation (IQ, OQ, PQ)

Calibration SOPs

EduPac for the initial user training
Our Calibration services ensure measurement equipment performs accurately and complies with local and global regulations.
Our preventive maintenance service ensures you maintain productivity, extends equipment life and enables your equipment to perform with the highest reliability and accuracy.
Increase operational knowledge and maximize equipment performance with professional training.