Continuous Primary Processing Facilitated by PAT
From an R&D Concept to Industrial Scale Implementation
Program Overview
Realizing process intensifications
Fundamentals of flow chemistry
Why use process analytical technology
Rapid flow process optimization and commercialization
In this highly informative session, our esteemed experts in the fields of continuous flow chemistry, PAT, and chemical synthesis will guide you through the transformative journey of continuous primary processing. You'll gain a deep understanding of the critical role that process analytical tools play in facilitating this transition.
Discover how continuous flow chemistry is revolutionizing the way we approach primary processing, offering enhanced efficiency, productivity, and scalability. Learn about the latest advancements in continuous flow reactors, integrated unit operations, and process control strategies that enable seamless and robust manufacturing processes.
Our experts will delve into the realm of process analytical tools, showcasing how real-time monitoring, analysis, and control contribute to improved process understanding and optimization. You'll explore the cutting-edge technologies and techniques, including in-situ FTIR and Raman spectroscopy and DESI-MS, and understand how they empower manufacturers to achieve consistent product quality and regulatory compliance.
Furthermore, we will probe into the intricacies of chemical synthesis in a continuous flow environment, highlighting the advantages of this approach over traditional batch processes. Gain valuable insights into reaction optimization, catalyst screening, and process intensification, all of which contribute to higher yields, selectivity, and sustainability.
About the Presenter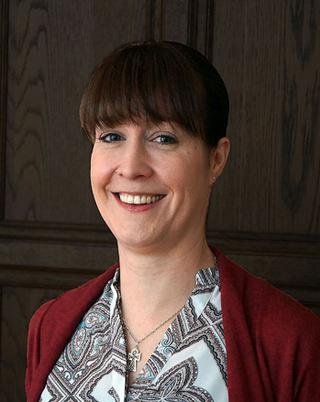 Starting her research in continuous flow synthesis in 2000, Charlotte obtained her PhD in 2003 entitled 'Microreactors in organic synthesis'. This was followed by 5 years of Post-Doctoral research into the rapidly developing field of continuous flow synthesis, specifically in the area of heterogeneous catalysis for small molecule synthesis. In 2008, Charlotte joined Chemtrix BV as a Senior Chemist where she worked on the commercialisation of lab-scale micro reactor apparatus. In 2010 she was promoted to Chief Technology Officer within Chemtrix BV & in 2013 to CEO, where she continues to research & develop continuous flow systems & solutions for industrial partners. More recent developments focus on industrial flow reactors, suited towards flexible tonne-scale production.