EasyDirect Balance Software
Weighing Data-Handling Made Easy
Simple Data Management
Collect weighing data from up to 10 balances via Ethernet or RS232
Minimize manual transcription errors, save time and store data securely
Easily review results, generate simple and clear reports, and export manually or automatically data in various formats (XML, CSV, XLSX or PDF)
See how EasyDirect Balance makes data loss and transcription errors a thing of the past.

Collect Data Automatically
Collect weighing data from up to 10 balances via Ethernet or RS232. Minimize manual transcription errors, save time and store data securely.
Efficient Results Handling
Easily review results and filter by date, instrument, user or sample. Visualize results in charts to assess target and tolerance ranges and perform statistics for efficient trend and production analysis.
Easy Reporting and Export
Generate simple and clear reports of weighing results. Export data to PC in various formats (XML, CSV, XLSX or PDF) or print on a network printer.
Simple Instrument Overview
By providing adjustment, test and service status information, EasyDirect Balance gives you a simple operational overview of all your connected instruments.
Produkter & detaljer
Produkter & detaljer
Filter:
Välj filter
Clear All
Dokumentation
Manuals

This guide will help you to get started with EasyDirect™ Balance v1.0 and explains the main features and functionalities of the software.
Datablad

Improve your data management and collect weighing results from up to 10 balances on one PC.
Service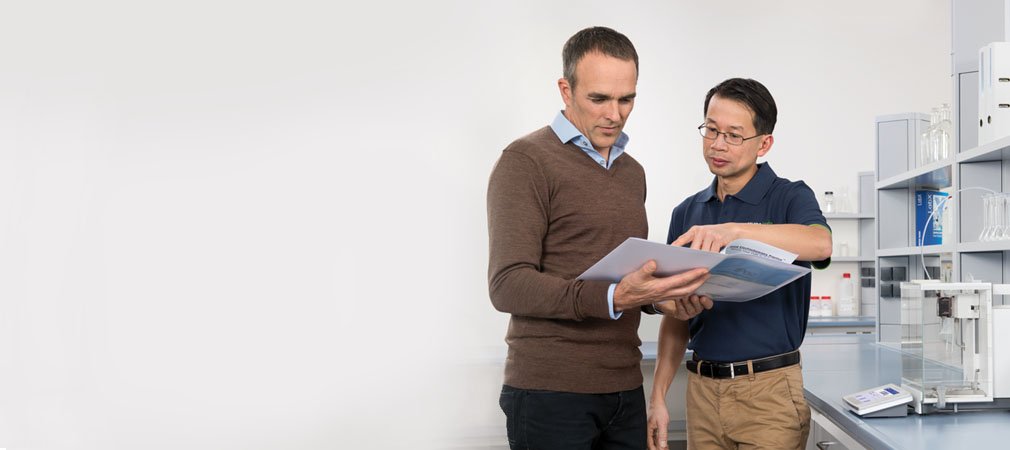 Expertservice för laboratorievägningsutrustning – anpassad efter dina specifika behov
Vi erbjuder support och service för din laboratorieutrustning under hela dess livslängd, från installation till vågkalibrering och från förebyggande underhåll till reparation.
Välj din utrustningstyp: