SP+ Pipette Controller
Ergonomic Liquid Handling
A serological pipette controller – also known as a pipette aid or pipette gun -- is ideal for transferring growth media and other liquids for cell cultures, bacteria and yeast cultures, and sample prep (DNA/RNA/protein extraction). You can also use it to transfer liquids such as buffers, chemicals and other reagents. The Rainin SP+ has an extendable head that offers up to an additional 45 mm of height, includes a rechargeable battery, and works for up to 15 hours of consecutive use.
Add 1 or 2 more products to compare
Advantages of the SP+ Serological Pipette Controller
Control in the Palm of Your Hand
The SP+ can transfer liquids ranging from 0.1 mL to 100 mL with any serological pipette (1 mL, 2 mL, 5 mL, 10 mL, 15 mL, 25 mL, 50 mL and 100 mL). The SP+ also offers separate motor-assisted aspiration and dispense for time-sensitive protocols and gravity dispense.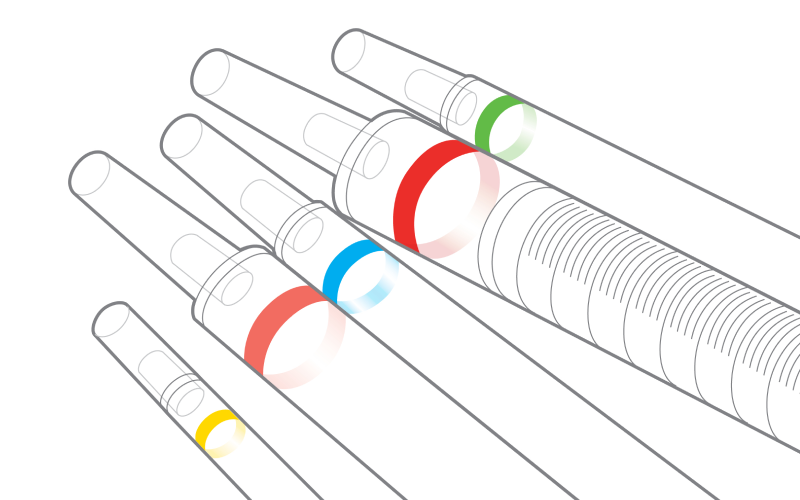 Wide Range
Transferring large volumes of liquids with a regular pipette becomes increasingly challenging after a milliliter or two. The SP+ can transfer liquids from 0.1 mL to 100 mL and works with 1 mL to 100 mL glass and plastic serological and micropipettes.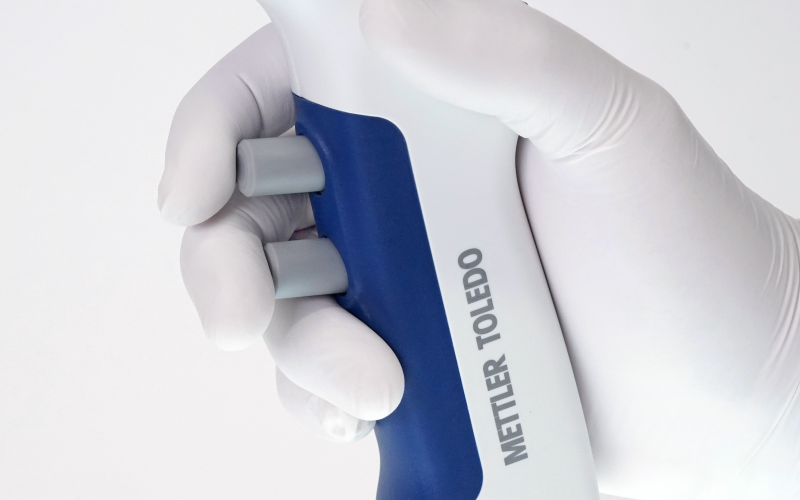 Easy to Use
One of the best balanced and easy to handle serological pipettes available. The angled grip of the SP+ fits comfortably in your hand without the need to grip it too tightly. Pressure-sensitive aspiration and dispense buttons provide continuously variable speed control. The instrument rests easily on the benchtop with the included support frame.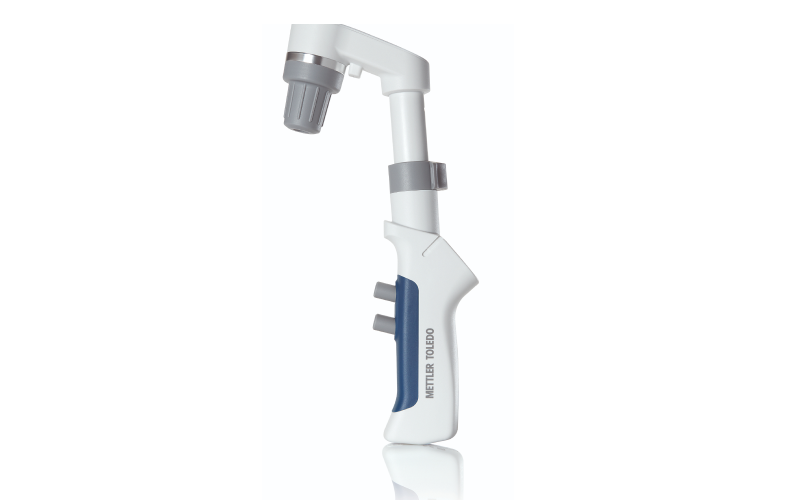 Telescoping Head
The unique telescoping head on the Rainin SP+ serological pipette controller offers up to an additional 45 mm of height to reduce arm fatigue – especially useful in fume hoods where the sliding door can limit range of motion. With other pipette controllers, the only way to control the height is to raise the user's arm alongside the fume hood or flow hood depending on its classification and restrictive workspace.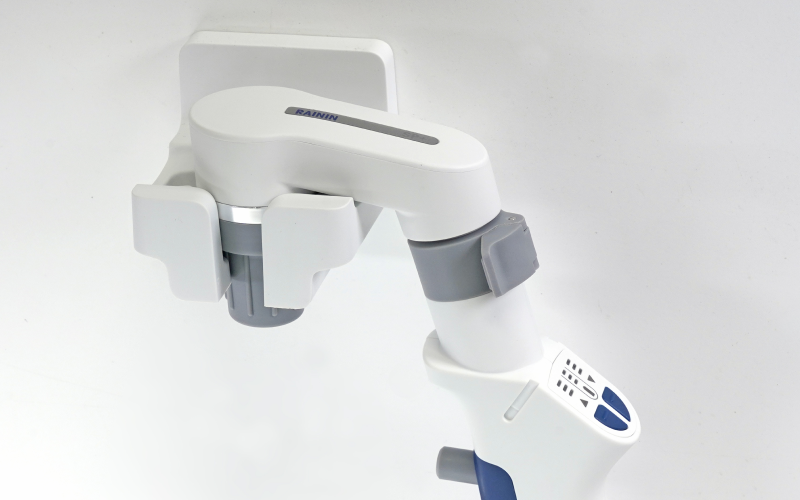 Powerful Battery
The SP+ includes an LED display that indicates charge level and is fully operable while connected to a power source. Quick-charge technology delivers 15 hours of operation on a single charge and up to one hour of operation after just 10 minutes. It can also be charged while placed in the included magnetic Hang-up™. Smart-charge technology optimizes battery life and prevents overcharging.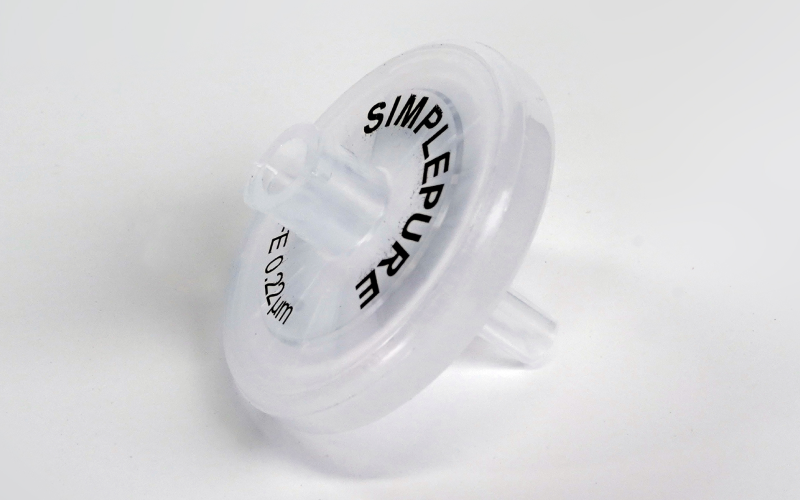 Contamination Free
The SP+ adapter housing, including the filter, is autoclavable to 121° celsius. Internal components are protected from moisture and contamination during aspiration by a built-in check valve and replaceable 0.22 micron hydrophobic membrane filter.
Documents

Please read the SP+ manual in its entirety before using the instrument. It contains critical usage and technique information.
Expert Service – Tailored to Fit Your Pipetting Needs
METTLER TOLEDO supports and services your pipettes through their entire life-cycle, from good pipetting techniques to preventive maintenance and calibration to equipment repair.

Order Pipette Service & Calibration