Equipment Qualification - Density & Refractometers
Ensure IQ/OQ Compliance with Your Quality Management System and External Regulatory Standards
Search for Density & Refractometers Specific Services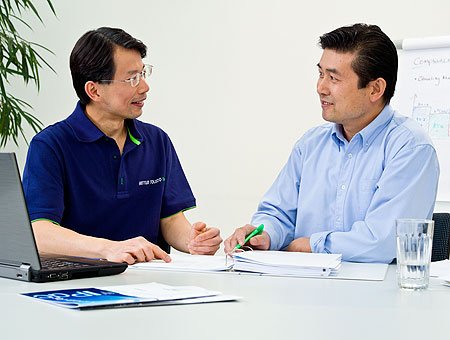 Reassurance with qualified installation
The installation of a new density meter or refractometer is a critical moment that can set the stage for ongoing, worry-free use. Your customers, internal quality management and external regulators expect that your instruments are:
Qualified to meet regulatory requirements

Documented as performing accurately

Compliant with internal quality management systems

Installed and qualified by trained operators

This service is not available for portable density meters and refractometers.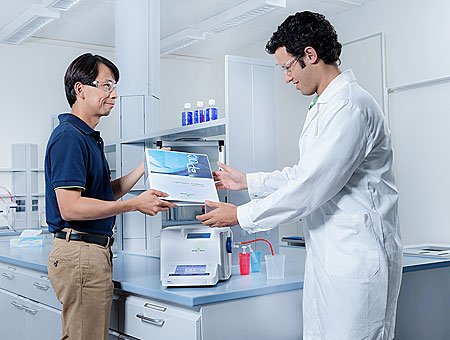 Ensure the Perfect Start
Our Equipment Qualification services provide you with immediate and long-term benefits:
An instrument that is ready to start routine operation

Confidence that the instrument meets regulatory requirements

Identification of future calibration and maintenance needs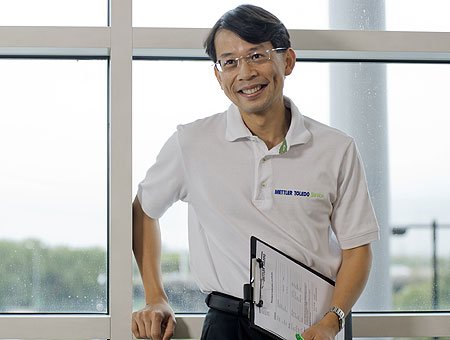 Globally accepted METTLER TOLEDO protocol
Our proven qualification protocol includes: Installation Qualification (IQ), Operational Qualification (OQ), Performance Qualification (PQ) and calibration and maintenance advice. You will receive documentation confirming:
Equipment was delivered complete and installed correctly

Equipment meets operational specifications in the designated workplace

Availability of standard operating procedures for periodic testing

Maintenance and calibration recommendations
Calibration ensures your instrument performs accurately and complies with internal and external regulations, supported by traceable certificates.
Turn to factory-trained experts for professional installation of your density meters and refractometers to ensure correct operation from day one.
Increase operational knowledge and maximize equipment performance with professional training.