Weighing parcels at high speed and with high accuracy can be challenging. The XS100 DualScale ensures stable and accurate results, even when the conditions are tough.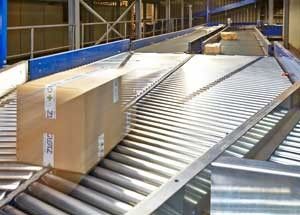 XS100 DualScale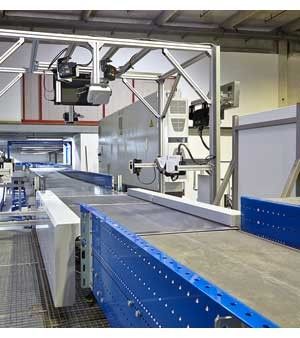 XS100 DualScale
The XS100 DualScale represents the new and improved generation of high-speed dynamic weighing. With a multiscale that enables weighing multiple parcels at one time and a flexible weighing point which increases throughput by up to 30%, the XS100 DualScale is the perfect choice for high-speed, high-throughput weighing.

The XS100 DualScale is constructed for tough site conditions and has features that help to stabilize the weighing results, including:
A solid stand construction with a sturdy frame and feet and stiff conveyor body
Advanced filter technology to minimize environmental disturbances
Belt guidance system and robust transfer plates between conveyors to ensure smooth parcel transfer, minimizing the risk of jams.

The XS100 DualScale provides stable and accurate results at speeds of up to three meters per second, even when the conditions are tough, for increased operational efficiency.

The XS100 DualScale is designed for flexible integration and can be combined with high-speed dimensioning and identification solutions, either sold as a complete DWS solution or integrated in an existing system.

Find out how you can optimize your operations and return on investment with the new XS100 DualScale.