Vacuum Aspiration System
Ideal Assistant for Cell Culture
A vacuum aspiration system speeds liquid removal for workflows such as primary and secondary cell cultures, suspension cultures, DNA, RNA and protein extraction. QuickFlow is easy to use, easy to clean, compact and automatically shuts off when the reservoir is full. Multiple liquid ends, a continuous flow mode and autoclavable quick-connectors make this high quality benchtop vacuum aspiration system ideal for removing waste liquid from cell culture media.
Add 1 or 2 more products to compare
Advantages of the QuickFlow Vacuum Aspiration System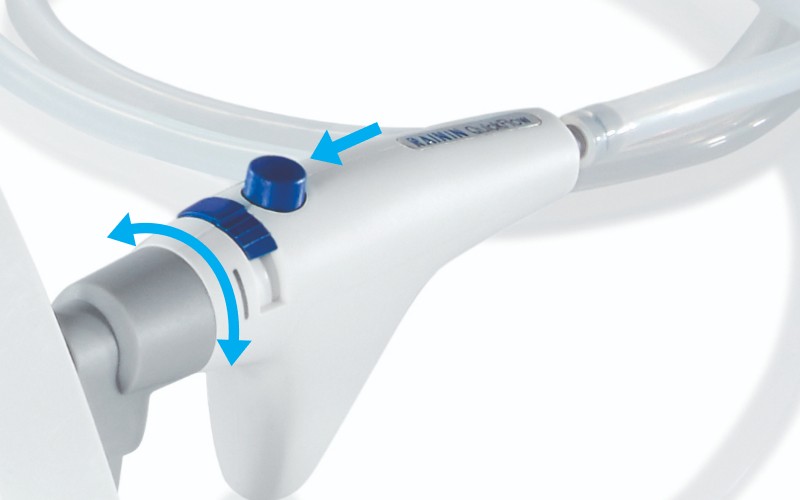 Continuous Flow Mode
QuickFlow's continuous flow mode isn't just more efficient, it's a hand saver. Repeatedly pressing and holding down the aspiration button demands excessive effort which, over a long cycle of aspirations, can contribute to repetitive strain injury. With ergonomics in mind, QuickFlow eliminates this problem by allowing users to select continuous flow and the amount of suction needed for optimal pipetting.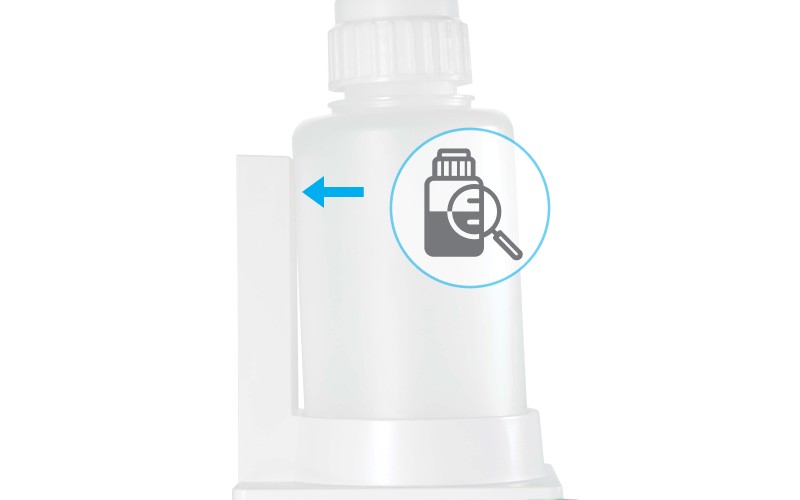 Liquid Level Sensor
When the bottle is full, a sensor stops the vacuum. QuickFlow's non-contact level sensor offers exceptional performance and reliability. Because the sensor never encounters liquids, cleaning is never an issue. is proven to provide a long service life.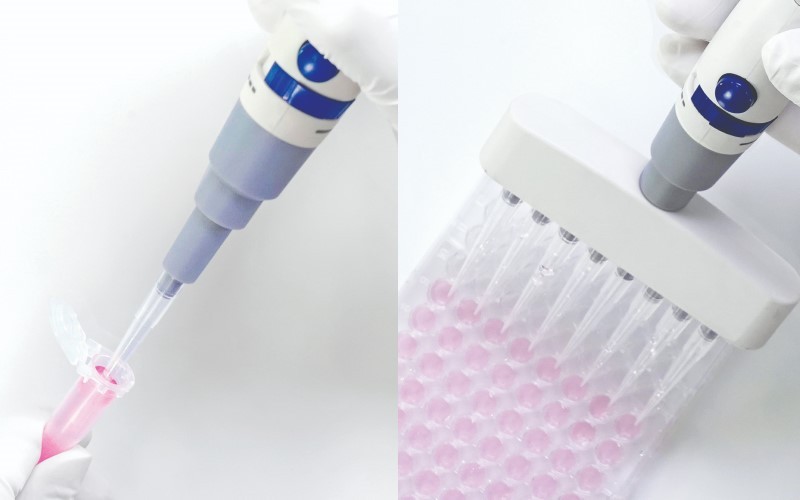 Multiple Adapters
Single and multichannel adapters work with universal-fit pipette tips. Along with the Pasteur pipette adapter, every adapter included with QuickFlow is easy to connect, operate and made of high-quality materials for long-lasting performance. Three adapters (Pasteur, single-tip and 8-tip) offer flexibility across applications.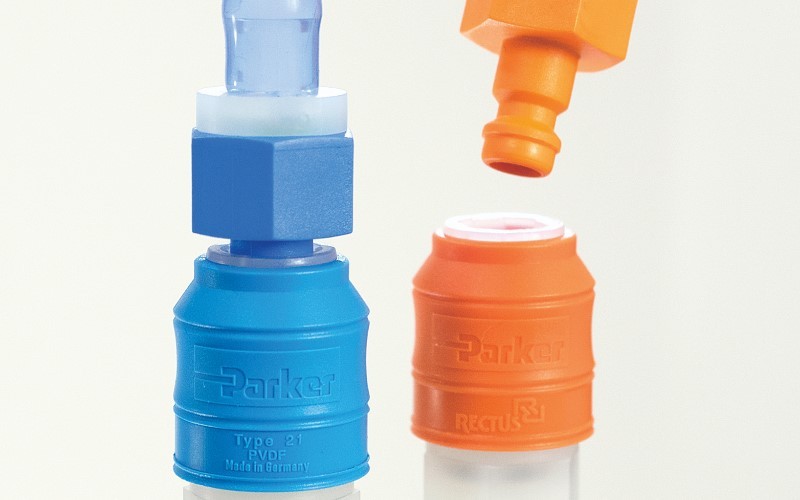 Easy Assembly
QuickFlow is intuitive to use and simple to clean. With self-sealing quick connectors, this benchtop vacuum aspirator is designed for intuitive disassembly and reassembly. All parts that come in contact with liquids, including the handle, tubing, adapters, cap and reservoir, are all autoclavable. All parts that come in direct contact with the liquid are easy to clean and can withstand steam sterilization at 121 °C.
Documents

The Rainin QuickFlow benchtop aspirator combines exceptional ergonomics with a broad range of features and conveniences.

Download the user manual for the Rainin QuickFlow, a benchtop liquid aspirator system made by Rainin.
Expert Service – Tailored to Fit Your Pipetting Needs
METTLER TOLEDO supports and services your pipettes through their entire life-cycle, from good pipetting techniques to preventive maintenance and calibration to equipment repair.

Order Pipette Service & Calibration