Fastening Kit Bracket SCS-FK-B
Turn a SmartStand to a Hang-Up.
Fastening kit for SmartStand SCS and SCS-B. Ideal for wall applications. Easily holds charging stand head together with 4 pipettes. 1 bracket + fastening set in pack.
Permanent mounting, rugged
Ultra slim wall mounting bracket for more permanent wall applications
Durable
Quality steel bracket that does not deform over time
Rugged
Easily carries the SmartStand's head with 4 pipettes to drywall, hollowand solid brick, as well as concrete surfaces.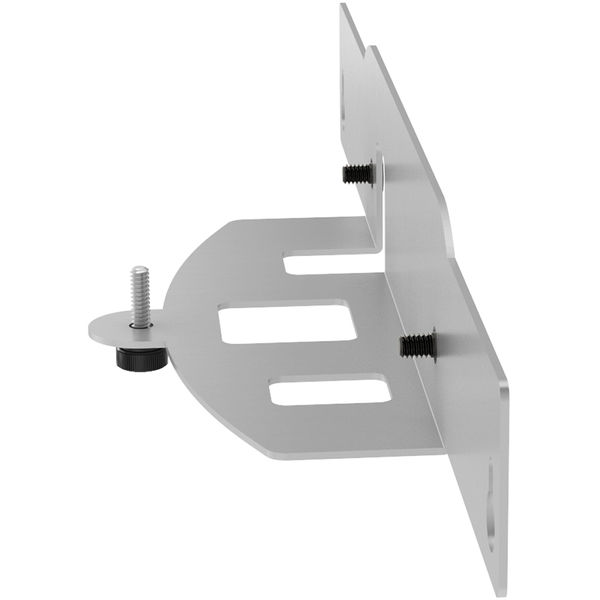 00020005
Specifications - Fastening Kit Bracket SCS-FK-B
| | |
| --- | --- |
| Number of Pipette Slots | 0 |
| Stand Configuration | Hang-Up™ |
| Connectivity | N/A |
| Charging Capability | N/A |
| Material Number(s) | 30313247 |
Stand Configuration:Hang-Up™Stand Configuration:Hang-Up™Connectivity:N/AConnectivity:N/ACharging Capability:N/ACharging Capability:N/A