Setup and Configuration
Truck Scales and Solutions
Search for Truck Scale Specific Services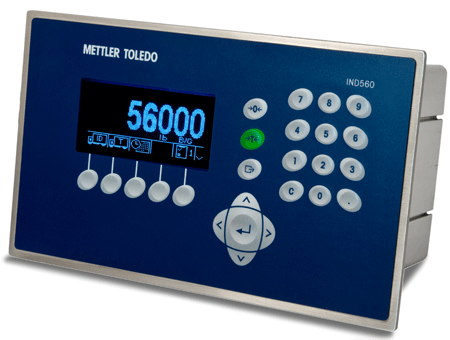 Get the most out of your truck scale
Optimizing your truck scale's capabilities is important to achieve operational efficiency and top performance. An expert configuration, based on your requirements, enables you to achieve consistently reliable results.
Truck scales configured to your operations
The proper setup and configuration of your truck scale system ensures that you leverage its full capabilities with:

Compatibility with your work procedures and process
Customized user interface for improved operator efficiency
Connections with peripheral devices and systems
Integration with software applications
Comprehensive setup and configuration solutions
Leverage the expertise of an authorized METTLER TOLEDO Service Technician to configure your truck scale system to perform at its best. Through tailored configuration of your equipment, we can optimize its performance and functionality with:

Application configuration to optimize applications
Data setup to ensure your data is properly loaded at startup
Integration of weighing equipment into other systems
Turn to factory-trained experts for professional installation of truck scale systems to ensure proper operation from day one.
Our Calibration Services ensure truck scale systems perform accurately to protect your profits and comply with local regulations.