METTLER TOLEDO's broad portfolio of weighing components includes load cells, weigh modules, and indicators that offer thousands of possible combinations. With Good Weighing PracticeTM, we provide technical documentation to define the ideal combination of components and calculate the expected measurement uncertainty for each individual application.
The free consultation is summarized in a three-page report, supporting your tank design in an early phase by:
Providing recommendations for weighing equipment specific to your application


Calculating the measurement uncertainty of the system and ensuring that it fulfills your process and quality requirements


Recommending services to maintain the system performance


Comparing different options to support your decision and procurement process
Watch this video to learn more about the GWP® Recommendation for Weighing Components.
Related Products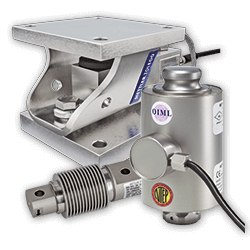 Weighing components for machine integration. A broad product portfolio enabling process automation in production.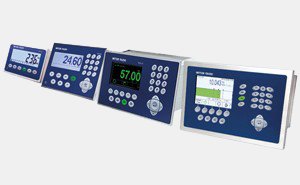 Weighing scale indicators from the industry leader in rugged, accurate and reliable scales and load-cell systems for tough industrial environments.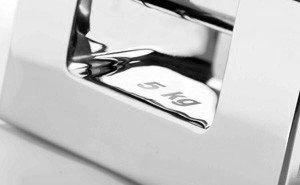 Ensure the accuracy of your weighing equipment with industrial test weights that meet legal requirements for easy, safe and productive testing.