Positive Displacement Pipette
Problem-Free Pipetting of Challenging Liquids
A positive displacement pipette eliminates cross-contamination from aerosols, samples or other pipettes. The Pos-D positive displacement pipette is a smart solution for pipetting "difficult" liquids, such as dense, viscous and volatile samples. Pos-D is specially suited for liquids with high densities, viscosities or vapor pressures. A disposable piston, which moves within a plastic capillary, makes direct contact with the liquid.
Add 1 or 2 more products to compare
Advantages of the Positive Displacement Pipette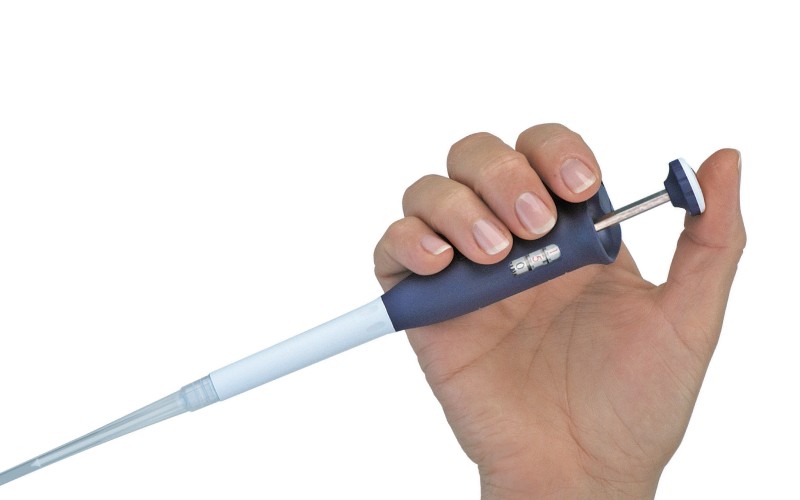 Easy Grip
A simple ergonomic finger hook allows you to rest your hand while you work.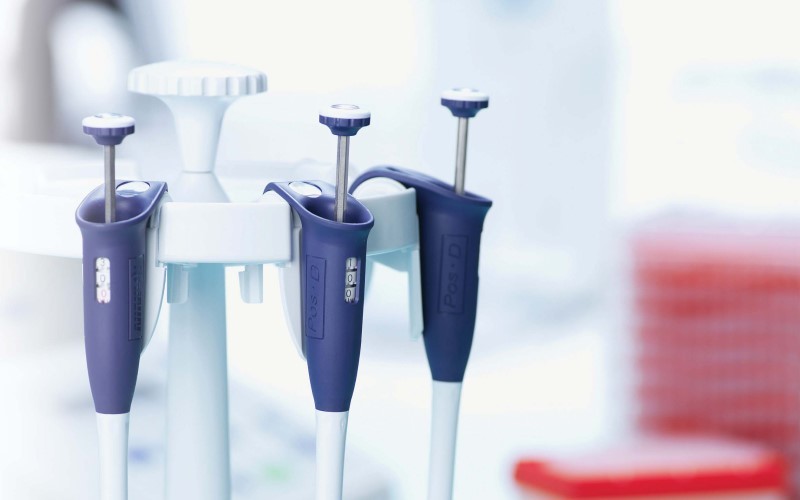 Volume Control
The display faces the user, so there is no need to twist the pipette to set or read volume.
Comfortable Feel
The Pos-D handle has a natural feel and fits comfortably in your hand due to larger and more ergonomically designed handle.
Documents

This manual provides a complete overview of the operating instructions for the Pos-D Positive-Displacement Pipette.

We will review three recently published papers where positive displacement pipettes played a critical role. These serve as good examples on how these...
Expert Service – Tailored to Fit Your Pipetting Needs
METTLER TOLEDO supports and services your pipettes through their entire life-cycle, from good pipetting techniques to preventive maintenance and calibration to equipment repair.

Order Pipette Service & Calibration
FAQs
How does a positive displacement pipette work?
Positive displacement pipettes make direct contact with solution eliminating inaccuracies found with air displacement pipettes and hard-to-pipette solutions. With direct contact to solutions, positive displacement pipettes deliver accurate aliquots of hard-to-pipette solutions such as volatile, viscous, corrosive or high salt solutions.